Deck Seats Onboard Accommodation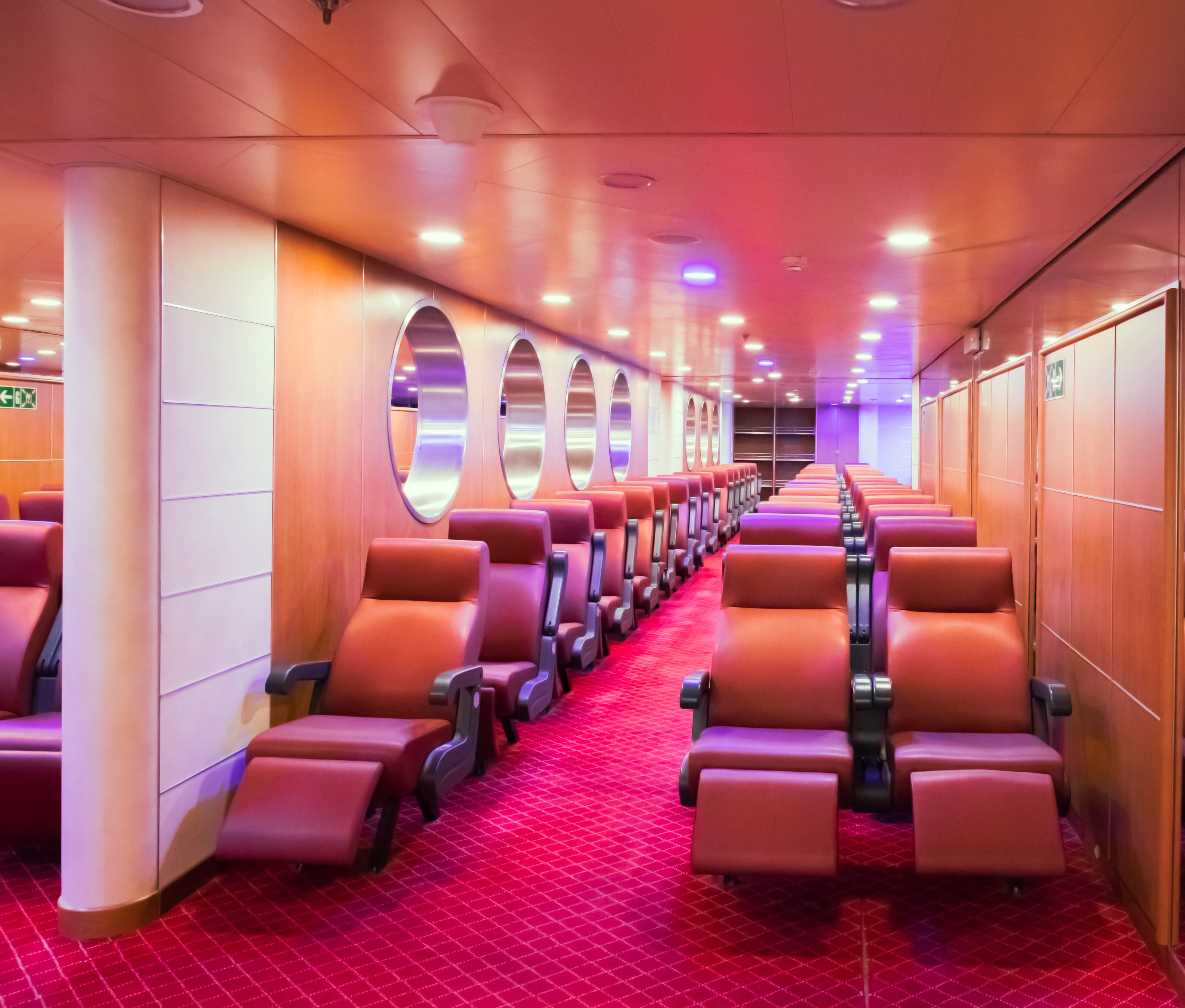 Book a Pullman seat: numbered and assigner for you only, it is a comfortable and personal solution, that gives more flexibility compared to cabins.
Air conditioning, comfortable and declinable seats and access to dedicated services and entertainment areas.
No place available? Nothing to worry about, in a very exceptional way, in high season, you can even find the Economy Pullman Seats, where you can choose to relax watching a movie or take a nice nap.
You like living the journey in the raw and cannot wait to reach the next destination of your next adventure? The deck ticket is then tailormade for you (in high season only!).