Naples Port (Campania)
All GNV ferries to/from Naples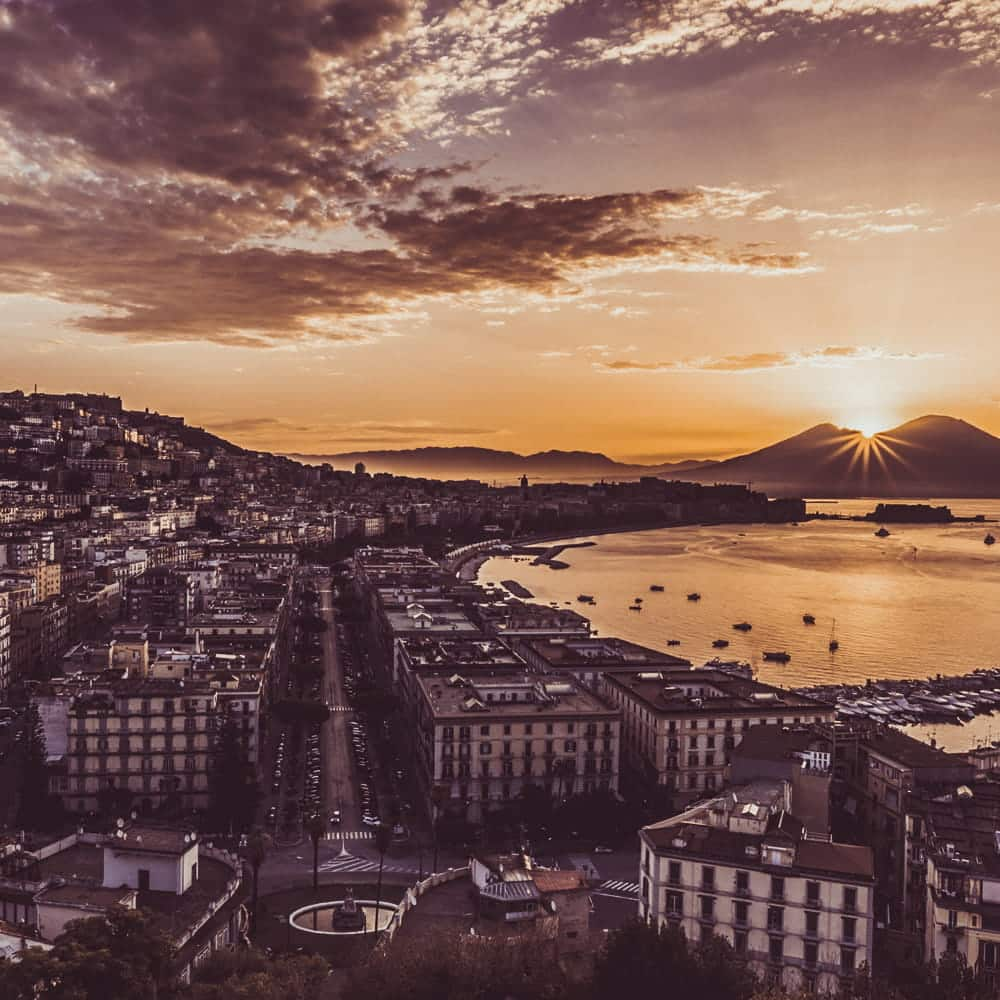 Travel with GRANDI NAVI VELOCI ferries from/to Naples on the route that connects the Neapolitan port to the port of Palermo and the port of Termini Imerese. The Naples - Palermo and Naples - Termini Imerese route connects cities with a thousand-year history: the first, with a historic centre listed as a UNESCO World Heritage Site and the second, an ancient cultural and trade crossroads between the West and Asia that is now one of the Mediterranean's most important cities.
GNV, in partnership with SNAV, offers you the chance to travel to Palermo from the port of Naples. See our constantly updated [link calendario partenze] departures calendar to help organise your trip.
Crossing time is expressed with reference to access on board of the pilot in the port of destination (i.e. first pilot station). Any extra waiting time for docking and landing is beyond the Carrier's jurisdiction.
*Please verify the exact duration of the crossing while booking the trip, as the travel time varies for each trip
Discover our trip offers
Price for 1 adult in an armchair or deck seat, one way and excluding vehicle
Naples
Campania

- Palermo

Sicily
TRAVEL TIME*
11h 0min Direct
---
TRAVEL TIME*
11h 0min Direct
Naples
Campania

- Termini Imerese

Sicily
TRAVEL TIME*
9h 0min Direct
---
TRAVEL TIME*
9h 0min Direct
Embarkation time domestic line:
Report at embarkation with accompanied vehicles: 2h before departure
Report at embarkation without accompanied vehicles: 1h before departure
Opening and closing check in:
Check-in closes 45min before departure
On arrival at the port
In all the ports where it operates, GNV makes its offices and staff available to passengers.
Address and opening hours of the ticket office and port
Port Address: Piazzale Molo Pisacane, 1
Ticket Office Address: Piazzale Immacolatella Vecchia, 1
Ticket office contacts
E-mail: napoli@gnv.it
Téléphone: +39 081 2523011
Ticket office hours:
Monday to Friday: 8.30 am/8.00 pm
Saturday: 2.00 pm/8.00 pm
Sunday: 2.00 pm/8.00 pm
Check-in
Check-in procedures will take place at the ferry terminal.
Discover Naples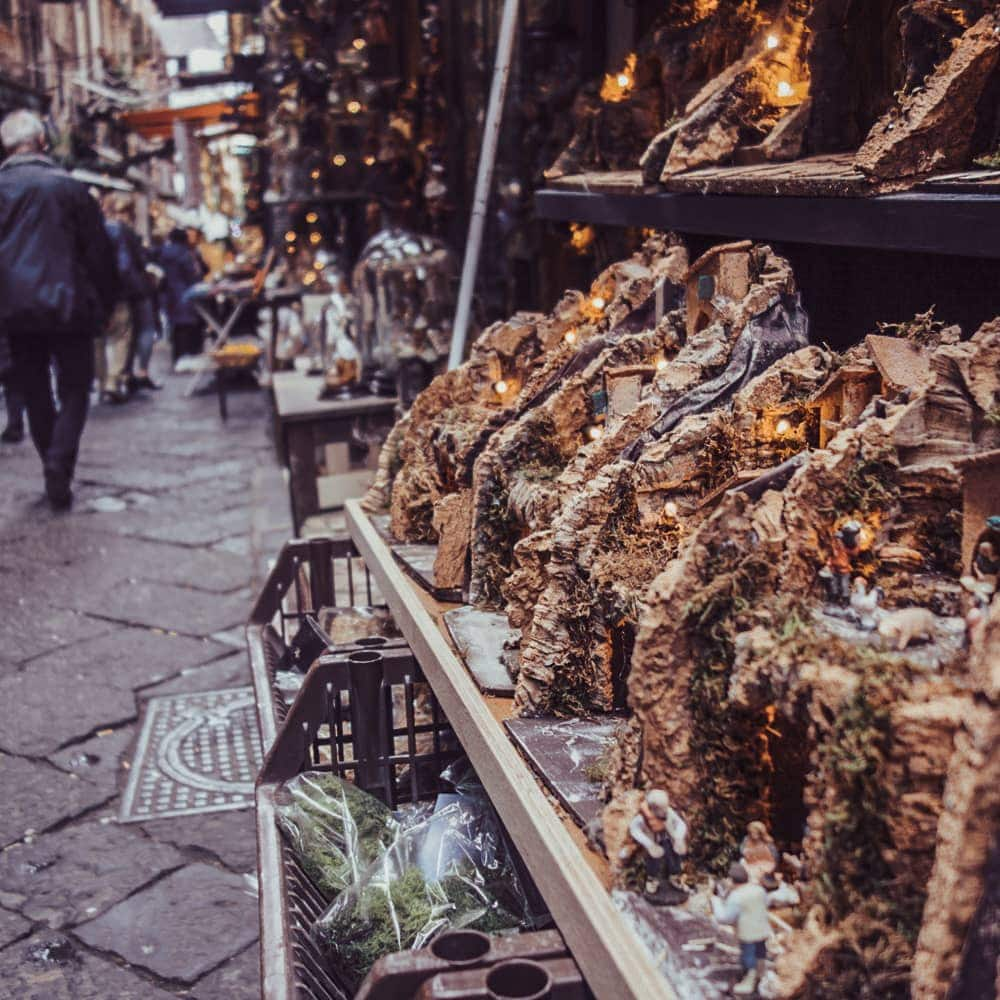 What to see
Naples, the capital of Campania, is a city rich in history and attractions with a unique charm. There are numerous things to see, but you absolutely cannot leave the city without having visited the Maschio Angioino, Piazza del Plebiscito, and Castel dell'Ovo, where you can admire the port and Vesuvius from the terrace. Also, don't miss the tour of underground Naples, a stroll in Spaccanapoli, the street that cuts the city in half, and a visit to the Pompeii archaeological excavations.
Where to stay
To visit Naples, we recommend choosing accommodations near the centre. When you stay near the Galleria Umberto I or Piazza del Plebiscito, it is possible to reach the main areas of interest in the city.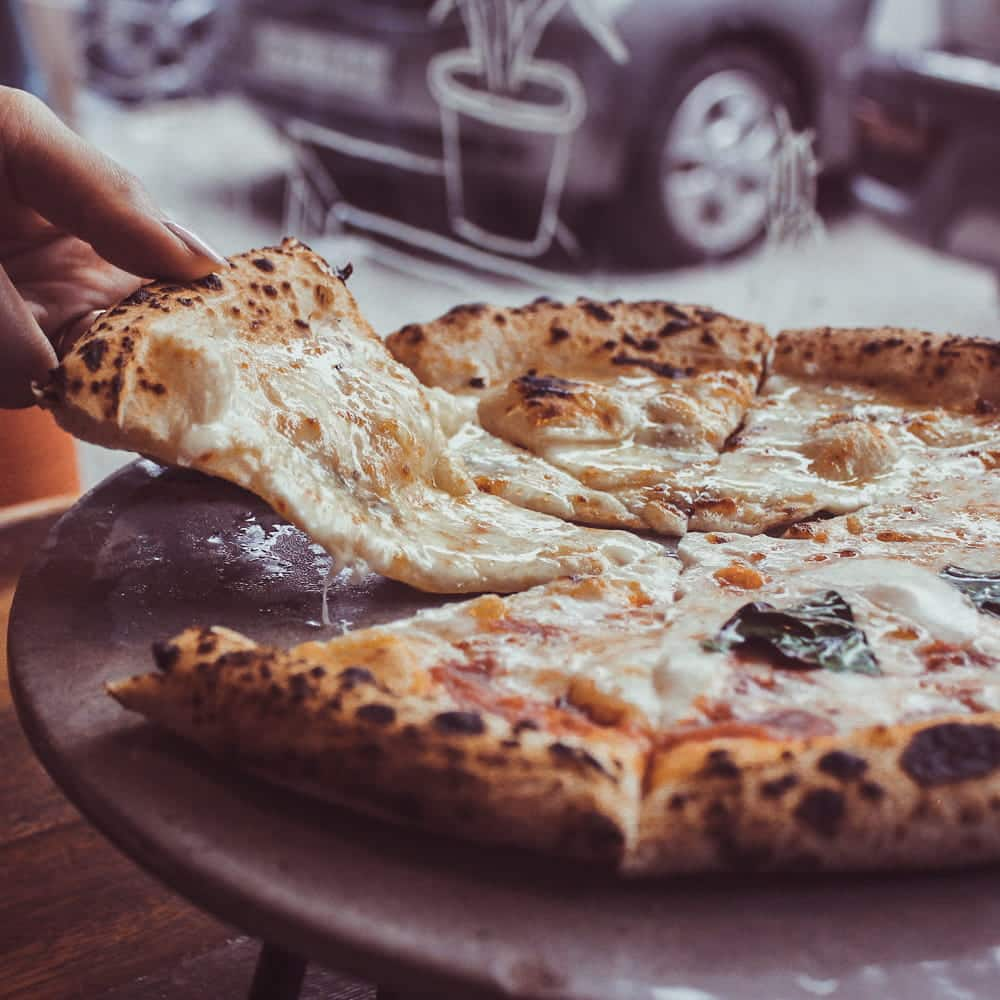 What to eat
You can't leave the city without having tried pizza and "sfogliatelle", the two symbols of Neapolitan cuisine. Where to eat them? If you want to taste real Neapolitan pizza, with tomato, basil, and buffalo mozzarella, we recommend heading to the Via dei Tribunali area, where you will find some of the best pizzerias in the city. For "sfogliatelle", on the other hand, head to one of the pastry shops in Galleria Umberto I, and let yourself enjoy their crispy pastry and delicious filling.