FAQs Travel Documents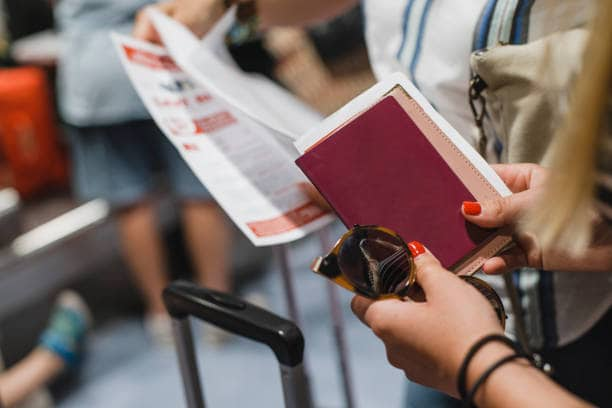 Didn't find the answer you were looking for? To request further information, Click here
Can I book if I don't have my ID/passport number?
If you do not have data from your identity document, you can proceed with booking, writing "to be communicated" in the dedicated field.
Once you have the numbers from the passport/ID card, and before departure, you can provide them to our Contact Center at +39 010 2094591.
Updating the document data is free of charge.
Can I embark if I forgot my ID?
No. If there is not a valid identification document for each passenger (including minors), embarkment will be refused, with no reimbursement.
What documents are needed for travel?
All passengers, including infants, must have a valid identity document.
Documents required for EU citizens:
for trips to Tunisia and Morocco, bring a valid passport;
for trips to Albania and Spain, bring an ID card that is valid abroad or a passport;
for trips to Sardinia and Sicily, bring a valid ID card.
Documents required for Non-EU citizens:
for trips to all destinations, bring a valid passport as well as a valid permit to stay at 2nd renewal or a visa for a country in the Schengen area.
Before embarking, passengers must, at their own cost and responsibility, verify their documents (persons, including minors and/or vehicles) with the relevant Police Authority in order to make certain they are suitable for entry in the country of disembarkment.
For further informations visit the page Documents and visas.
What documents are needed by unaccompanied minors and those accompanied by only one parent?
Passengers younger than 14 may not travel alone.
When a minor travels outside the country with only one parent, written consent is required from the other parent and/or legal guardian.
Passengers between 14 and 18 years of age may travel alone provided they have written authority from the parent or guardian that releases the Carrier of all liability.