Boarding Oversized Luggage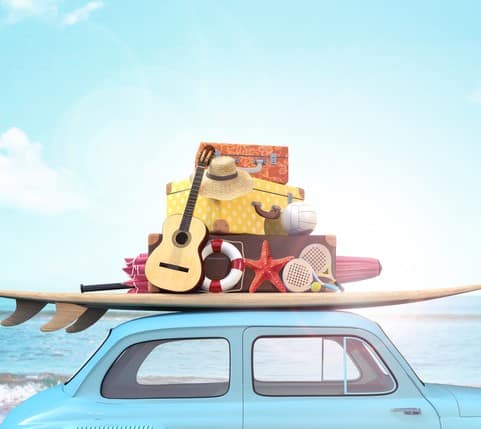 Please remember that traffic laws are very strict. If you use a luggage rack, remember not to exceed the vehicle height declared during booking and purchase.
In the event of a discrepancy, passengers will be required to pay the difference in price and fee for changing the ticket.
GNV reserves the right to not embark vehicles that do not comply with what was stated during booking and if there is no adequate garage space available on the ship.
Only take what is strictly necessary in the cabin with you. That way, the disembarkment process will be quicker and more secure. For you too!
Do not forget any medicines in your car! Remember that you cannot access the garage throughout the entire trip!