Wifi and Cellular Internet On Board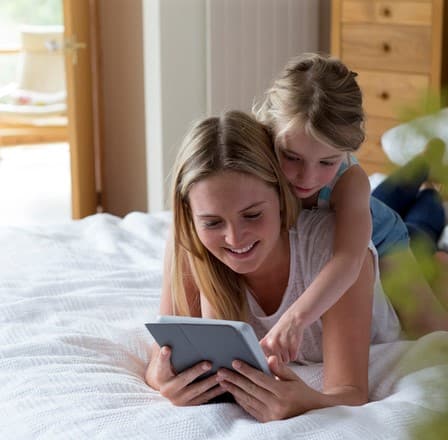 Check your device's roaming settings
Please be informed that onboard GNV vessels maritime roaming is available which allows you to continue using your mobile device in open sea.
We would like to inform you that maritime roaming rates are more expensive and are not included your ordinary rate plans valid in Italy and the EU. We advise you to enquire about the applicable rates with your customer care or the mobile operator's website before the ship leaves the port.
When the mobile device registers on the maritime network, an SMS message will be sent which includes the rates applied by your mobile operator. If you do not wish to use maritime roaming, you can disable the roaming option or activate flight mode within the mobile device settings. However, if you wish to use the voice service only, you can just disable the data traffic service on your mobile device.
If you need to connect to the internet during your journey, you can access paid Wi-Fi service in the public areas of GRANDI NAVI VELOCI ferries.
This service is available on:
Majestic
Excelsior
Superba
Suprema
Fantastic
Splendid
Excellent
Rhapsody
Azzurra
Cristal
Atlas