Wifi and Cellular Internet On Board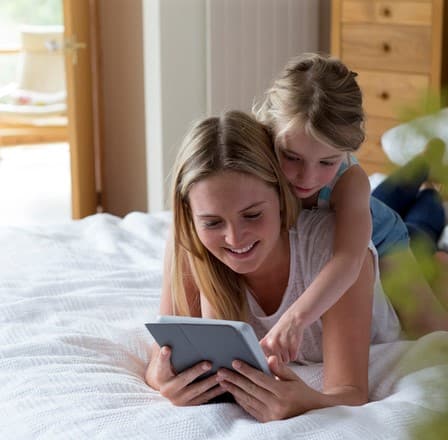 Check your device's roaming settings
On board of GNV ships you have the service TIM IN SHIP, which allows you to use your terminal during offshore navigation.
Thanks to a satellite connection, the ship is connected to TIM's mobile maritime network, which allows the use of all services normally available on land. Find out here the RATES and the FAQ related to the TIM IN NAVE service.
Access to the TIM IN NAVE network shall also be available to customers of other operators with whom a specific roaming agreement has been concluded. You can ask your mobile operator how and cost to use TIM's maritime mobile network. For more info: Click here
However, once on board, please check your mobile device's connection settings. The use of the mobile network on board (calls and data traffic) is subject to charges that are not in line with the contract on the ground of your telephone operator.
Terminals with the "data" feature on, can connect to the network for updates and synchronization.
To keep costs under control and avoid "shock billing" by monitoring the use of the data service is recommended:
Disable the roaming data service when not in use and reactivate it only when you want to check your email or browse the Internet.
Deactivate the data functionality on your own terminal or activate the airplane mode in your mobile terminal settings.
If you need to connect to the internet during your journey, you can access paid Wi-Fi service in the public areas of GRANDI NAVI VELOCI ferries.
This service is available on:
Majestic
Excelsior
Superba
Suprema
Fantastic
Splendid
Excellent
Rhapsody
Azzurra
Cristal
Atlas