Port of Tangier (Morocco)
All ferries to/from Tangier by GNV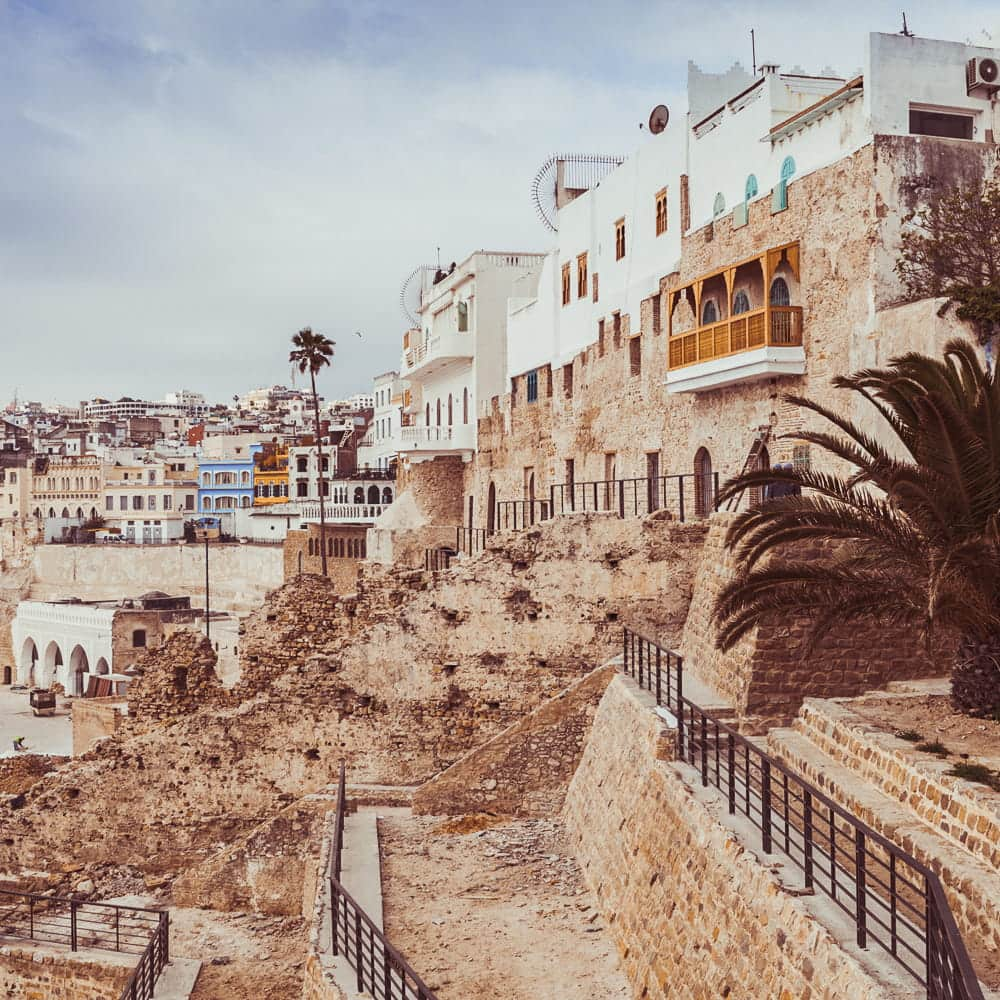 Book your ferry to Tangier with GRANDI NAVI VELOCI and set off to discover Morocco! The GNV fleet provides all the comforts you would find on cruise ships and operates on a number of routes connecting Morocco to Italy, Spain and France.
Morocco is a land rich in mystery, dotted with fascinating imperial cities, as well as well-known seaside resorts, not forgetting the timeless charm of the Sahara Desert and the majestic Atlas Mountains. Book your ferry to Tangier now and set off on a journey of discovery to this fascinating land.
Crossing time is expressed with reference to access on board of the pilot in the port of destination (i.e. first pilot station). Any extra waiting time for docking and landing is beyond the Carrier's jurisdiction.
*Please verify the exact duration of the crossing while booking the trip, as the travel time varies for each trip
Discover our trip offers
Price for 1 adult in an armchair or deck seat, one way and excluding vehicle
Civitavecchia
Lazio

- Tangier

Morocco
TRAVEL TIME*
51h 0min With call Barcelona
---
TRAVEL TIME*
55h 0min With call Barcelona
Barcelona
Spain

- Tangier

Morocco
TRAVEL TIME*
31h 0min Direct
---
TRAVEL TIME*
37h 0min Direct
Genoa
Liguria

- Tangier

Morocco
TRAVEL TIME*
51h 0min Direct
/ 53h 30min With call Barcelona
---
TRAVEL TIME*
55h 0min Direct
/ 57h 0min With call Barcelona
Sète
France

- Tangier

Morocco
TRAVEL TIME*
42h 0min Direct
/ 48h 45min With call Barcelona
---
TRAVEL TIME*
42h 30min Direct
/ 41h 0min With call Barcelona
Opening and closing check in:
Check-in opens 9h before departure
Check-in closes 4h before departure
On arrival at the port
In all the ports where it operates, GNV makes its offices and staff available to passengers.
Address and opening hours of the ticket office and port
Port Address: Route de Port B.P. 91 62050 BENI-ENZAR, PORT NADOR
Ticket Office Address: Billetterie Tangermed GNV Maroc, Gare Maqrittime GM03
Ticket office hours:
Tanger Med Port
Monday to Saturday: 10.00 am/4.00 pm (depending on ship operations)
Sunday: Only when ships are operating.

Tanger Med Check-in Office
From Monday to Saturday from 09:00 to 17:00 (without ship departure)
The days with ship departure 8 hours before the scheduled departure and until ship departure
*Local Time.
Ticket office contacts
E-mail: booktangeri@gnv.it
Téléphone: +212 539330613
Check-in
Check-in procedures and passport control.
Discover Tangiers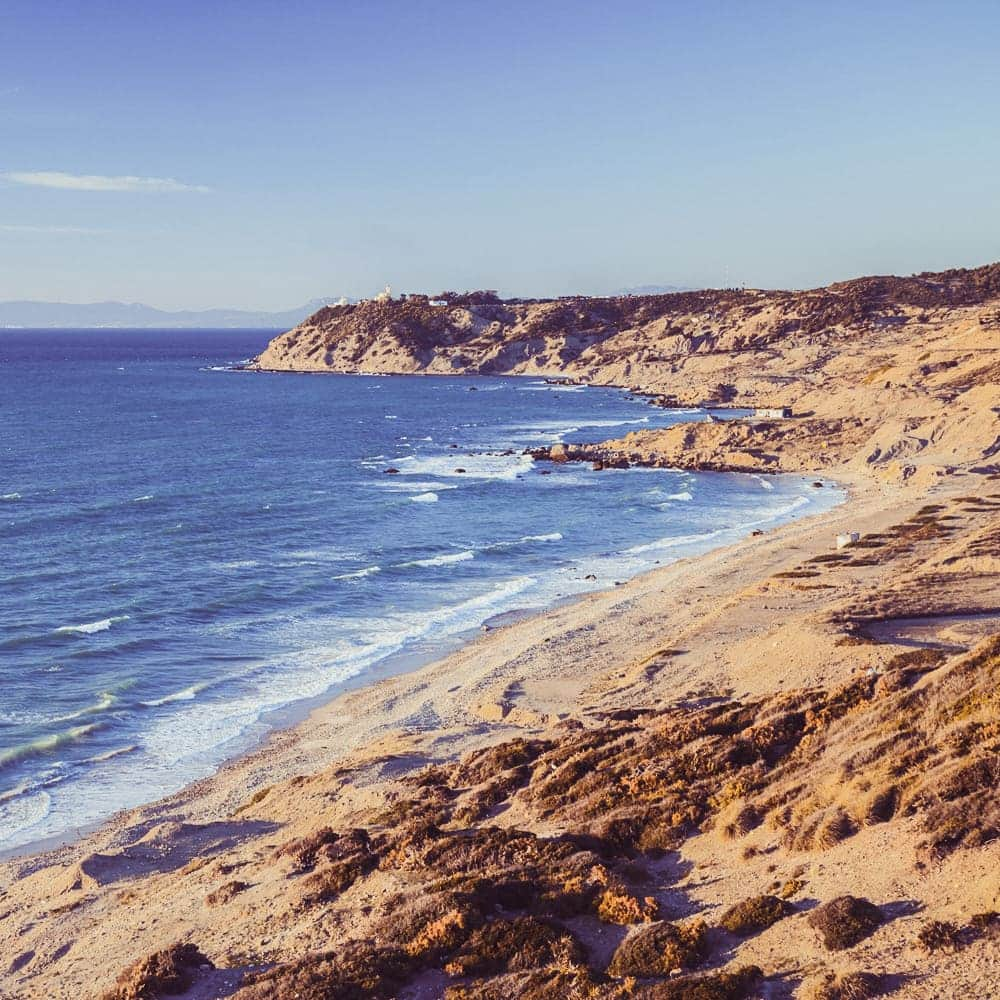 What to see
Tangiers is a city located on the northern coast of Morocco. Among the main things to see are the suggestive beaches and crystalline sea. Don't miss the historic centre, La Medina, with a maze of suggestive alleys; the Grand Socco, the permanent market in the city; and the Kasbah district, the high part of the city with the Sultan's Palace and Dar Makhzen. Finally, enjoy a stroll in the French Square, the centre of the city with its numerous cafés.
Where to stay
Recently, some of the old Medina Palaces were restored and transformed into delightful residences. They are very comfortable and have reasonable prices. Plus, the facilities are located in a strategic area since they allow easy access to the primary points of interest.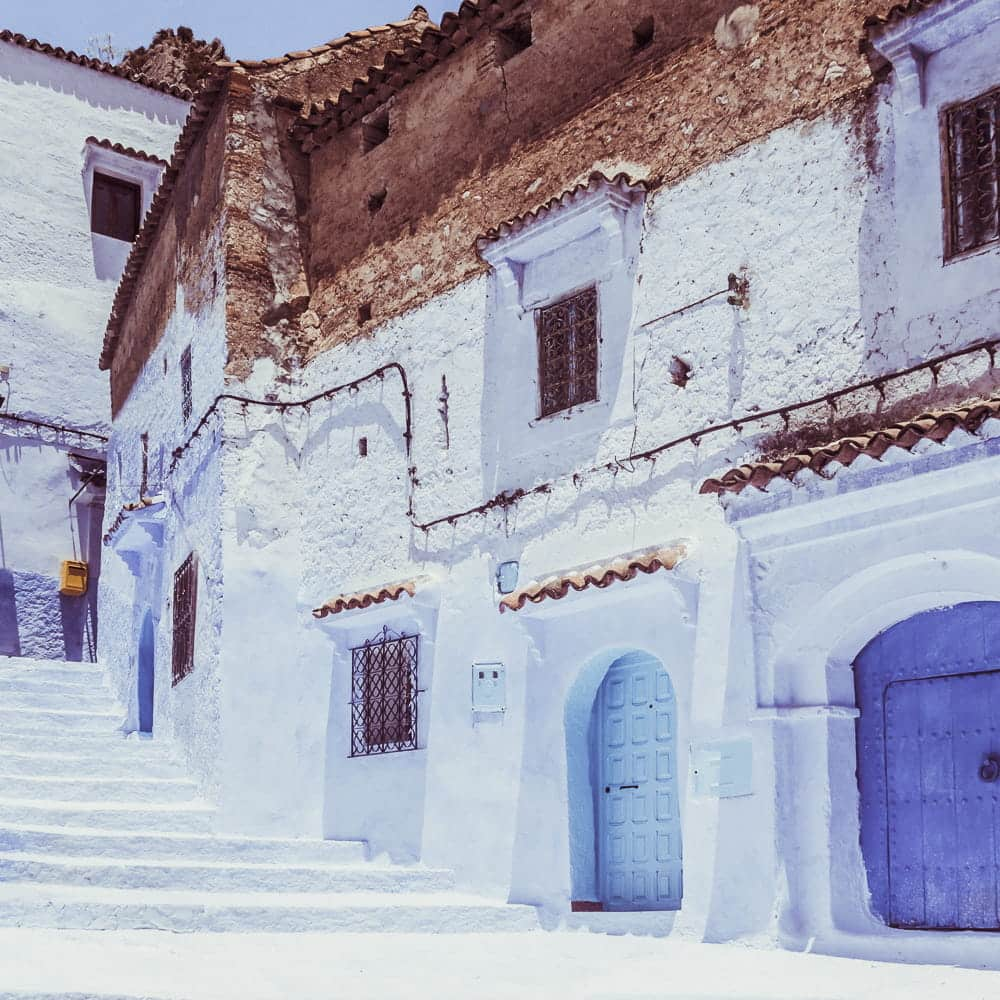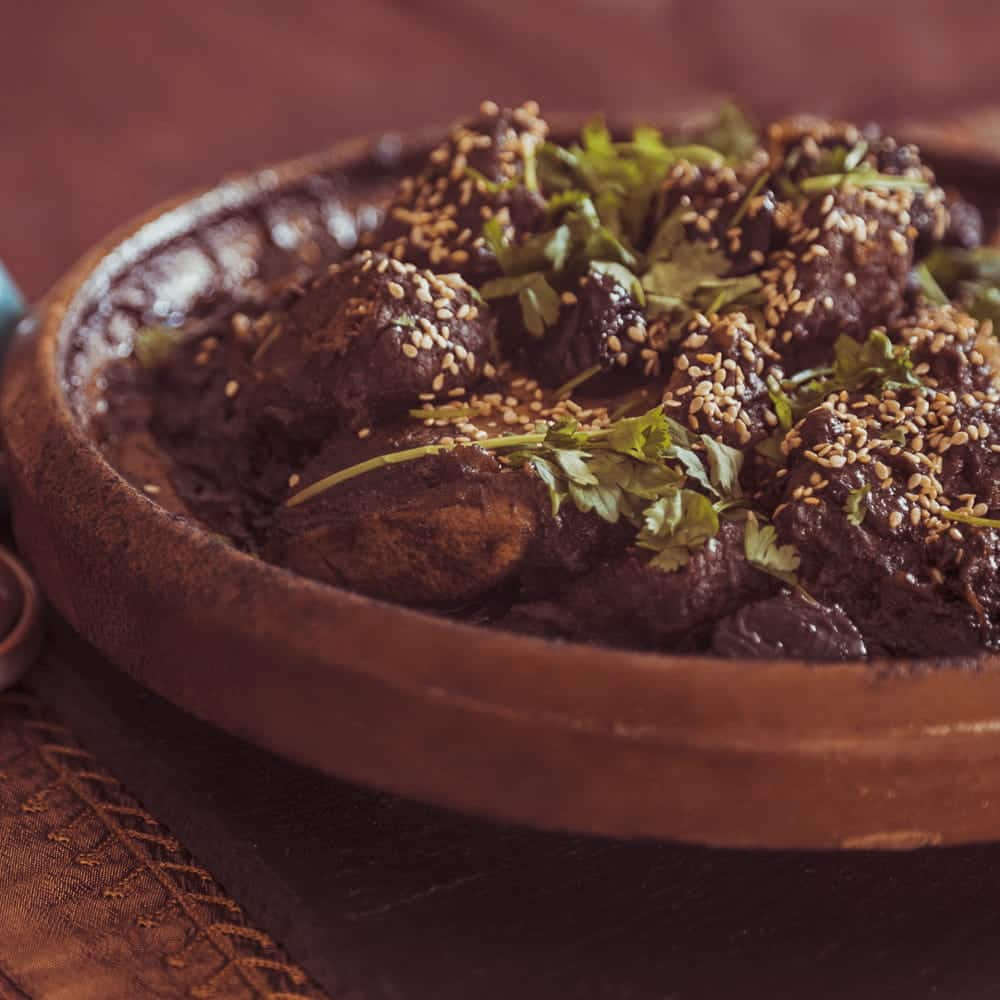 What to eat
Moroccan cuisine in Tangiers is known for its couscous, lamb-based recipes, and tajine, a speciality made with chicken, which takes its name from the traditional terracotta dish in which it is cooked. The dish is divided into two parts: the lower part which holds the food, and a cone-shaped lid that facilitates the descent of the condensation, enhancing the aroma of the food. Stop in one of the restaurants in the historic centre and enjoy a delicious break during your tour.