FAQs On Board Food Service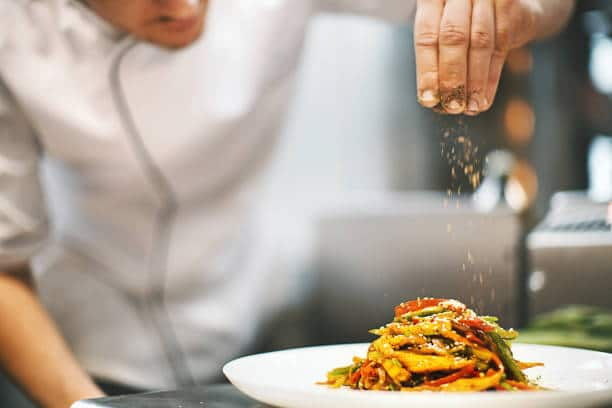 Didn't find the answer you were looking for? To request further information, Click here
How does the Complete Board Package work?
At the time of check-in, the passenger will receive a boarding pass for the "meal service".
All services (meals and breakfast) must be consumed at the self-service point.
On board, the passenger must go to reception where, upon presenting the boarding pass, will receive one or more vouchers entitling them to have meals/breakfast at the self-service (magnetic card).
At the cashier, upon presentation of the voucher, the dishes/drinks will be detracted from the card as set forth in the package.
Any extras must be paid for at that time.
There is no reimbursement for dishes/drinks that are not consumed or meals/breakfasts not used.
The voucher may only be used during the trip for which it was purchased.
The penalties set forth in the General Conditions will apply to any cancellations.
Can I purchase the meal package at the ticket counter when I check in?
The ticket offices may not add the meal package with check-in under way.
We recommend booking coupons at least one day before departure through the Contact Center or at the ticket office before check-in opens.
Does the price indicated on the ticket include food sevice on board?
No, except for prepaid meals purchased during booking.
What are the hours of on-board services?
Hours vary from unit to unit. For more details, GNV asks you to please listen to on-board announcements, ask at the reception, and consult the on-board programme.