FAQs On Board Food Service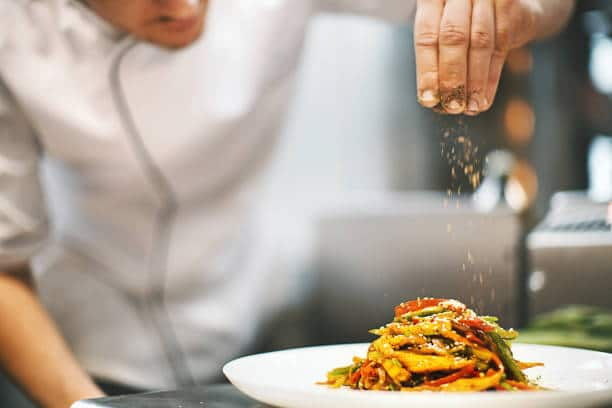 Didn't find the answer you were looking for? To request further information, Click here
Can I purchase the meal package at the ticket counter when I check in?
The ticket offices may not add the meal package with check-in under way.
We recommend booking coupons at least one day before departure through the Contact Center or at the ticket office before check-in opens.
Does the price indicated on the ticket include food sevice on board?
No, except for prepaid meals purchased during booking.
What are the hours of on-board services?
Hours vary from unit to unit. For more details, GNV asks you to please listen to on-board announcements, ask at the reception, and consult the on-board programme.