FAQs Travelling with Pets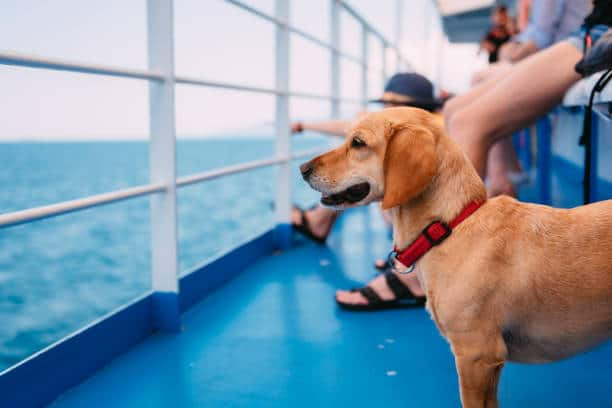 Didn't find the answer you were looking for? To request further information, Click here
Yes, pets can be brought by adding them to the ticket booking.
Pets are restricted to animals that may be regularly possessed according to the current legislation in the country where the passenger resides.
For dogs and cats, there are dedicated spots, while other animals (rabbits, birds, hamsters, etc.) must travel in cages owned by the passenger.
They are not permitted in the cabin, except for the specific pet cabins, nor are they allowed in the seat room and common areas.
They are allowed on the external bridges of the ship, where their owners may walk them in the dedicated areas.
For further informations visit the page Travelling with Pets.