FAQs Luggage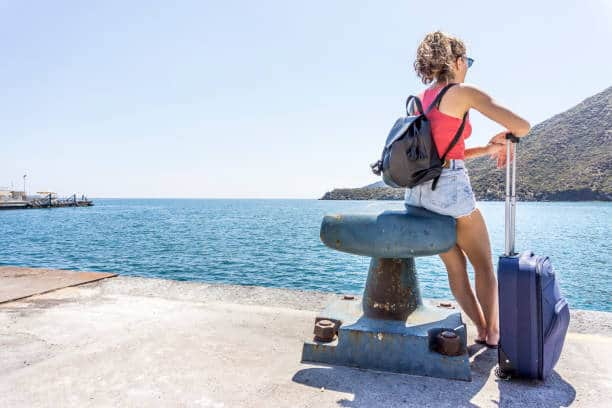 Didn't find the answer you were looking for? To request further information, Click here
Is carrying weapons allowed (military pistol, hunting rifles, etc.)?
At the time of embarkment, Passengers must contact the first deck officer, who will arrange for them to be accompanied to the Chief Steward.
All sidearms and/or firearms in the passengers' possession will be handed over to the Chief Steward who will put them in the safe for the entire duration of the crossing.
The items being held by the Chief Steward will only be returned upon disembarkment of all passengers.
If I lose a personal item on the ship, who should I contact?
If personal property is lost on the ship, contact reception and inform the Chief Steward.
If you become aware of the lost property after you have already disembarked, you can send an email to lostandfound@gnv.it, indicating the GNV ticket number, route and travel date, cabin number or seat assigned during the trip, description of the object lost, first and last name, telephone number, and address.
We will contact you if it is found.
Is there a weight limit for luggage?
No. Hand luggage must only contain personal effects. Each passenger can carry up to 2 bags as personal luggage.