Port of Olbia (Sardinia)
All GNV ferries from/to Olbia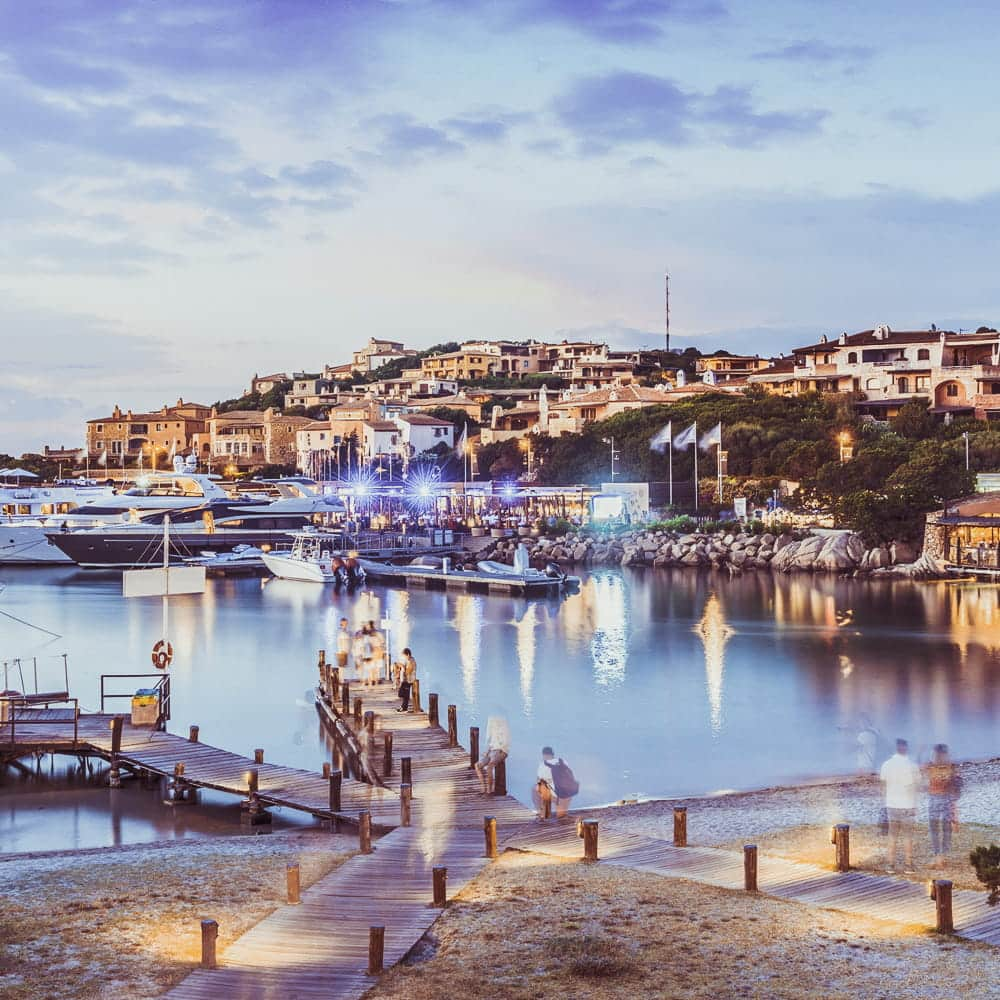 GRANDI NAVI VELOCI ferries for Olbia take you to the beating heart of the northeast coast of Sardinia. GNV ships operating on the Genoa - Olbia route offer all services and comforts of cruise ships at attractive prices.
The beautiful city of Olbia will be only the beginning of your trip. Just a few kilometres away you can visit the beautiful beaches of the Emerald Coast and the Maddalena Archipelago. Book your ferry and head to Sardinia with GNV!
The duration of the trip is expressed with reference to access on board of the pilot in the port of destination. Any delays for docking and disembarking are not the carrier's responsibility.
*Please verify the exact duration of the crossing while booking the trip, as the travel time varies for each trip
Discover our trip offers
Price for 1 adult in an armchair or deck seat, one way and excluding vehicle
Civitavecchia
Lazio

- Olbia

Sardinia
TRAVEL TIME*
6h 45min Direct
---
TRAVEL TIME*
6h 45min Direct
Genoa
Liguria

- Olbia

Sardinia
Embarkation time domestic line:
Report at embarkation with accompanied vehicles: 2h before departure
Report at embarkation without accompanied vehicles: 1h before departure
Opening and closing check in:
Check-in closes 45min before departure
On arrival at the port
In all the ports where it operates, GNV makes its offices and staff available to passengers.
Address and opening hours of the ticket office and port
Port Address: Stazione Marittima Isola Bianca
Ticket Office Address: Stazione Marittima Isola Bianca
Ticket office contacts
E-mail: olbia@gnv.it
Téléphone:+39 079.516066
Ticket office hours
Monday-Friday 09.00/13.00 - 16.30/19.30 (excluding Saturday and Sunday) - Morning: in case of daytime departure, ship opens 4 hours before departure
Saturday-Sunday 9.00/13.00 - Afternoon: with ship departure 16.30 until ship departure time
Check-in
To check in, passengers must arrive, at least two hours before departure, with their travel ticket and the necessary documents.
Discover Olbia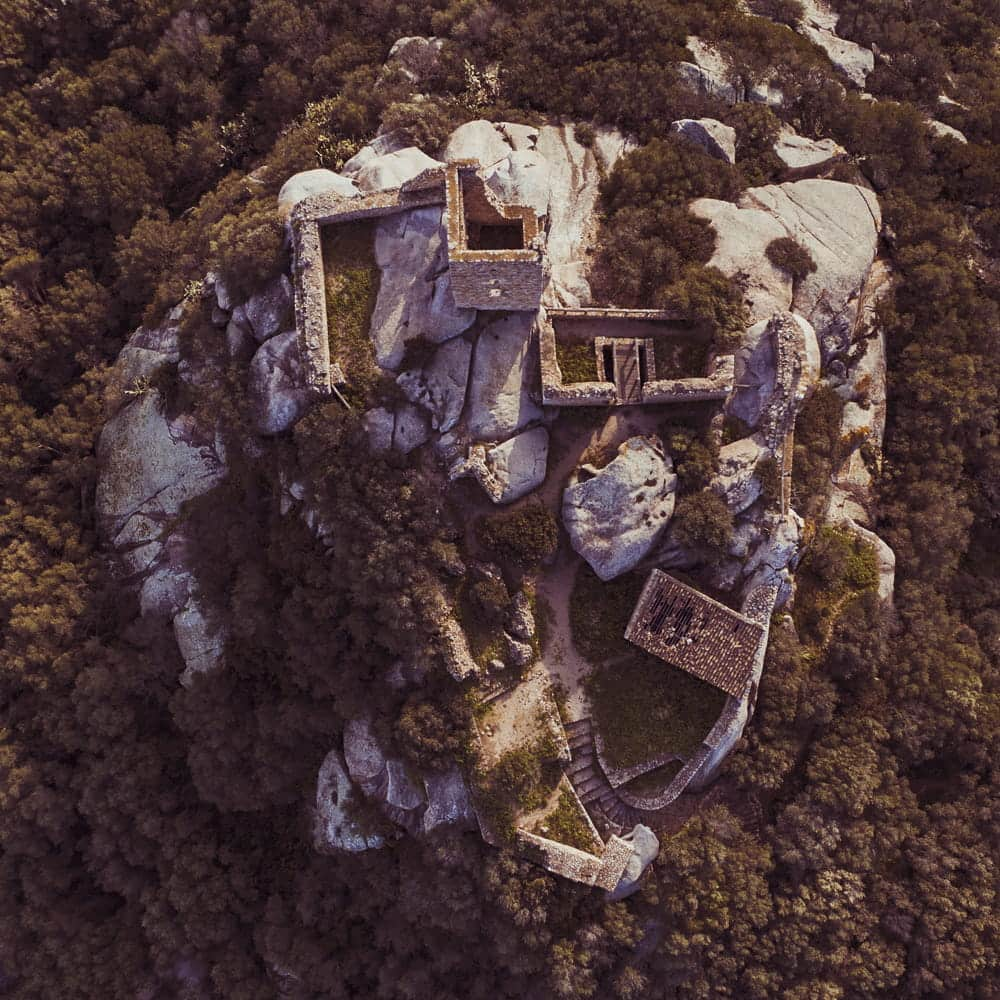 What to see
Despite the fact that it is often used merely as a port for disembarking in order to travel to the more famous nearby areas such as the Emerald Coast or Gallura, Olbia has a lot of history to offer. In the picturesque historic centre, you can find interesting churches, such as the Romanesque church of San Simplicio or the Baroque church of Saint Paul, plus palaces and villas. A short distance away you can find Pedres Castle and Sa Paulazza Castle, and some archaeological sites dating from the Prenuragic and Nuragic eras up to the Roman era, with remains of the forum and Roman villa of S'Imbalconadu.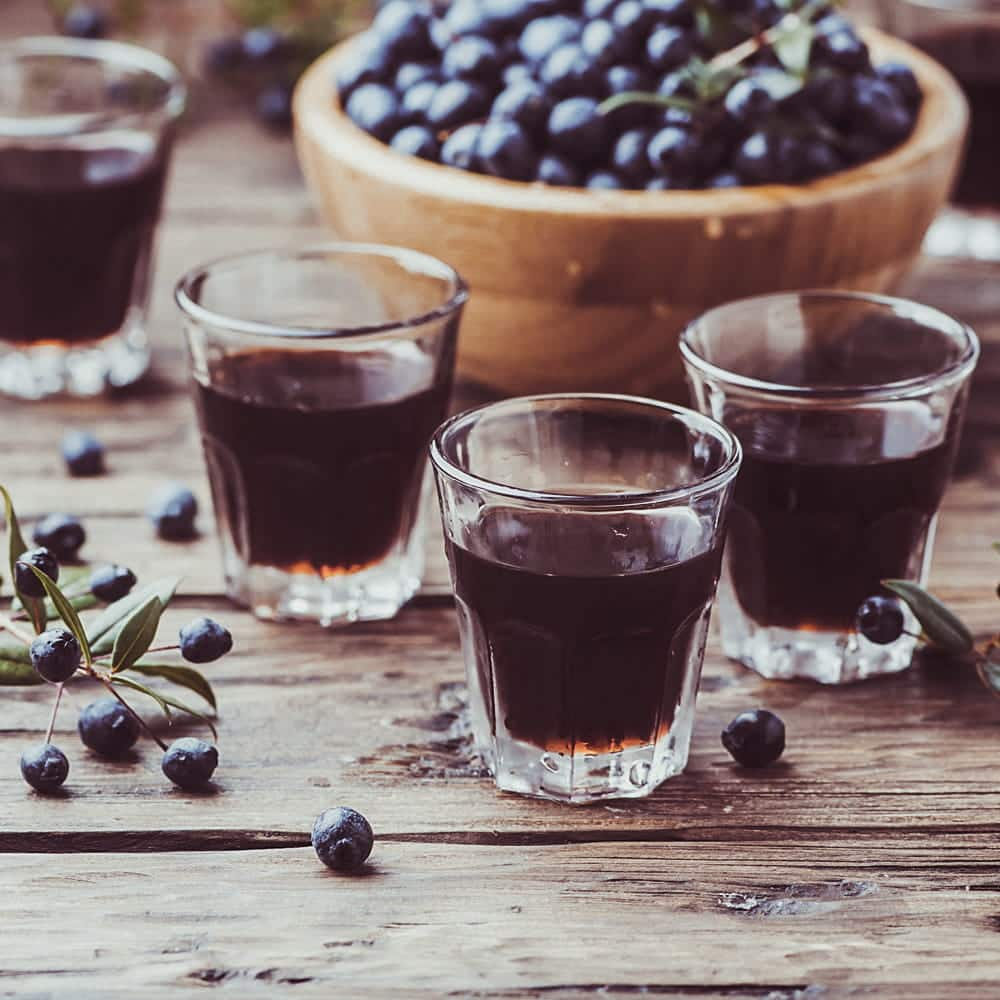 What to eat
Besides the famous Sardinian specialities known throughout the world, such as "porceddu", "seadas", "mirto", and "cannonau", Olbia also offers various traditional dishes. Here you will find "fregula con cocciula", the typical Sardinian pasta with a flavourful clam soup; "ortziadas", floured and fried sea anemones; and "zuppa gallurese", a rustic dish made with broth, sheep and lamb meat, tomato sauce, grated pecorino cheese, salt, and basil.