Durres Port (Albania)
Book the Bari Durres ferry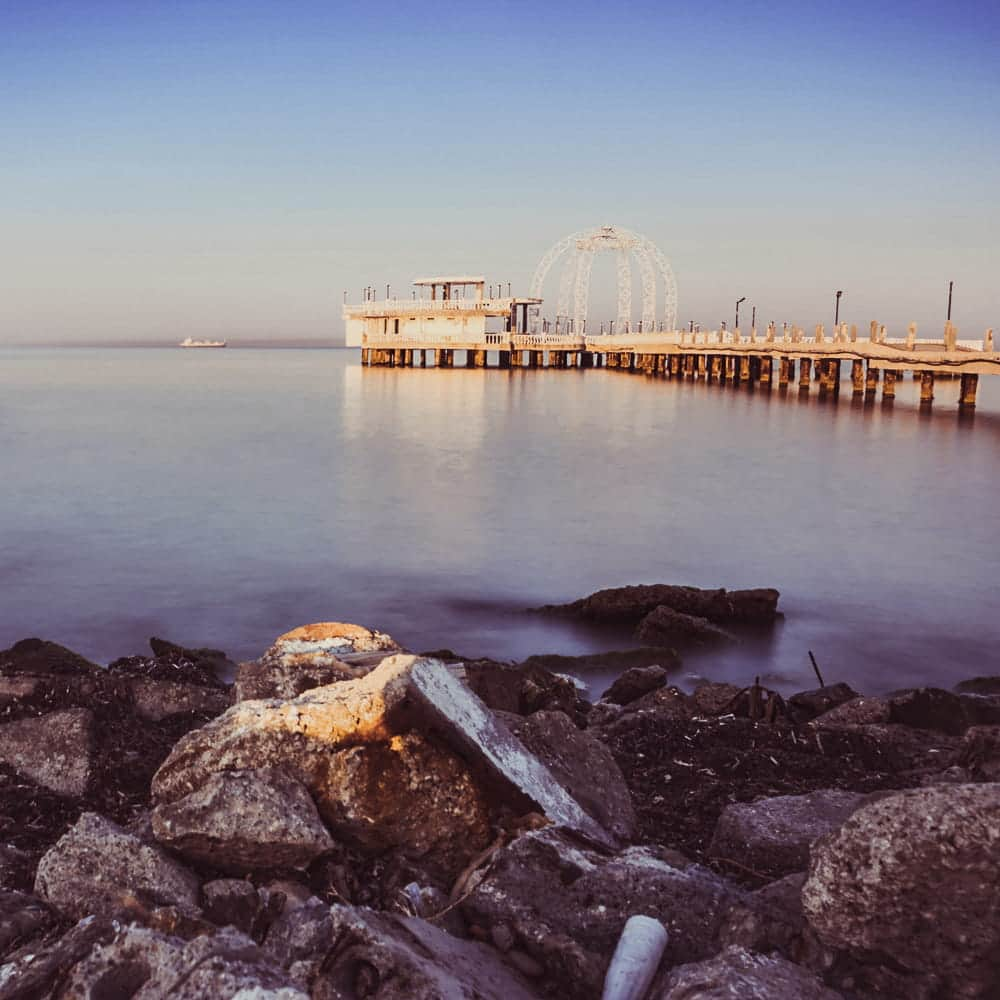 GRANDI NAVI VELOCI offers ferries to Albania with the new Bari-Durres route.
Travel to Albania by ferry with GNV!
The duration of the trip is expressed with reference to access on board of the pilot in the port of destination. Any delays for docking and disembarking are not the carrier's responsibility.
*Please verify the exact duration of the crossing while booking the trip, as the travel time varies for each trip
Discover our trip offers
Price for 1 adult in an armchair or deck seat, one way and excluding vehicle
Bari
Apulia

- Durres

Albania
TRAVEL TIME*
10h 45min Direct
---
TRAVEL TIME*
10h 45min Direct
Embarkation time international lines:
Report at embarkation with accompanied vehicles: 3h before departure
Report at embarkation without accompanied vehicles: 3h before departure
Opening and closing check in:
Check-in closes 60min before departure
On arrival at the port
In all the ports where it operates, GNV makes its offices and staff available to passengers.
Address and opening hours of the ticket office and port
Port Address: Ura e Dajlanit, entrata nr.4
Ticket Office Address: Ish Stacioni Trenit
Ticket office hours:
Every day from 17:00 until ship departure.
Contacts
E-mail: bookdurazzo@gnv.it
Telephone: +355 694043207
Check-in
To check in, passengers must arrive with their travel ticket and the necessary documents.
Discover Durres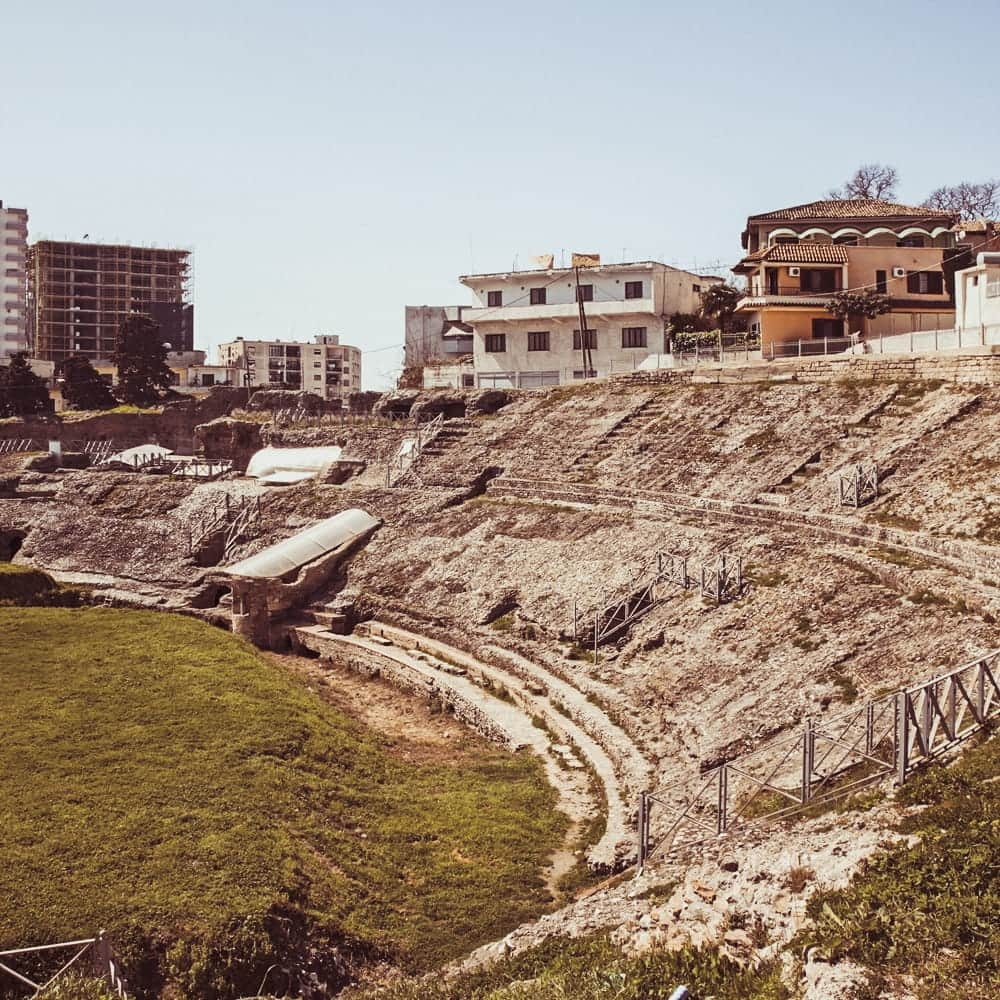 What to see
Durres is a city on the coast of Albania. After the capital, Tirana, it is one of the most important cities in the country and in recent years has become a tourist destination in every respect due to its characteristic white sand beaches and crystalline sea. Besides its natural beauty, Durrës has many spots of cultural interest including the city amphitheatre, one of the oldest in the Balkan region built in the 2nd century, and the fort located at the summit of the old city, from which you can enjoy a unique panorama.
Where to stay
Durrës offers many solutions for accommodations, to meet any need. To be within easy reach of the main attractions in the city, we recommend staying in the centre or along the seafront.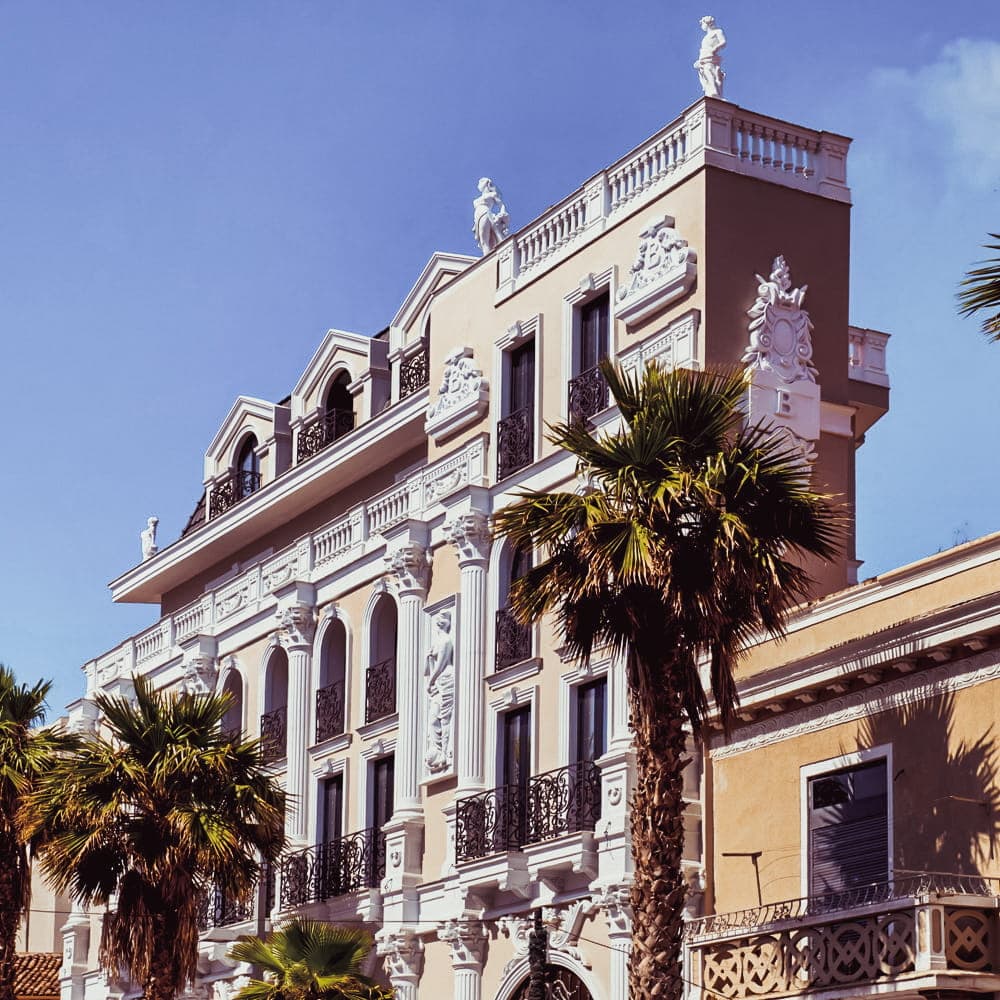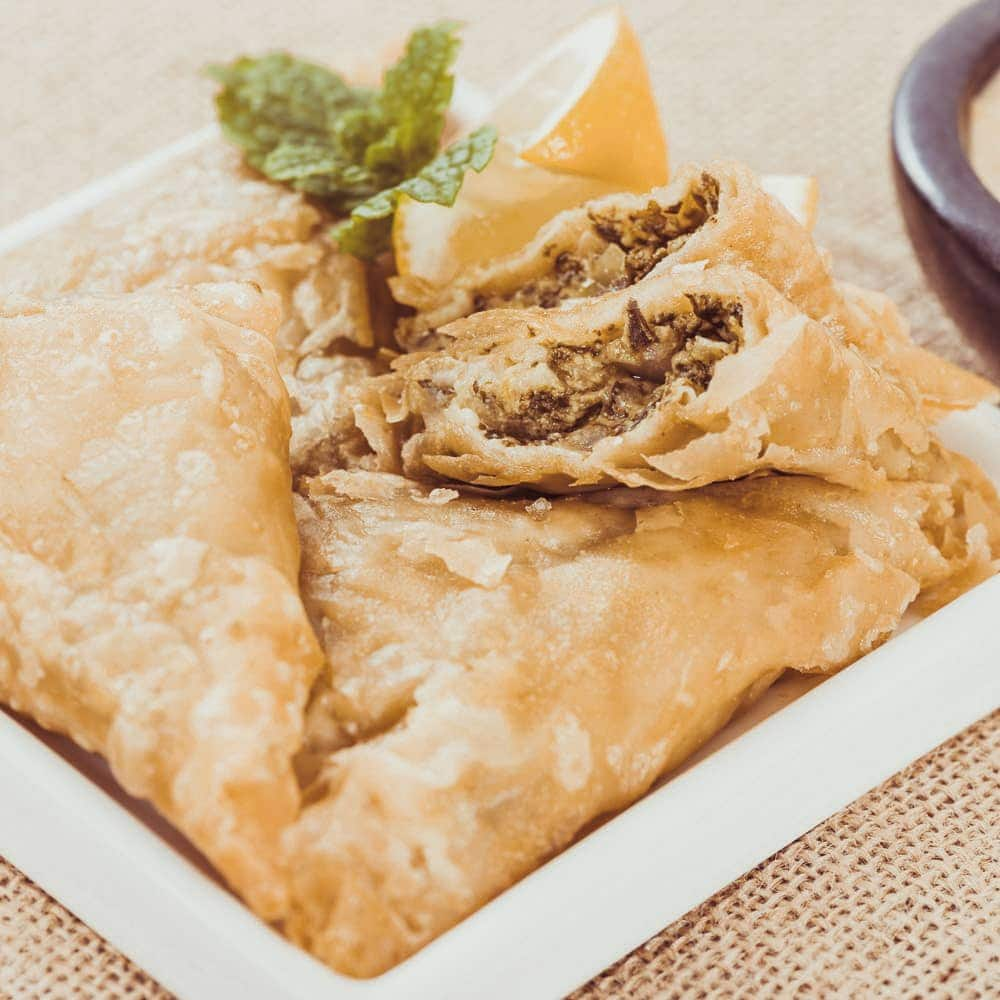 What to eat
In Durrës you can try some traditional Albanian recipes including Shtridhelat, noodles made with a special process and cooked with chickpeas and beans, or Byrek, a savoury pie with ricotta, spinach, leeks, and meat or with onions and leeks. You can also try some delicious fresh seafood dishes in the many restaurants along the seafront. Don't miss out on the Raki, a traditional Albanian grappa and Lokum, cubes of sugared fruit or squash covered in vanilla-flavoured icing sugar.