Tunis Port (Tunisia)
All GNV ferries between Italy and Tunisia
Choose GRANDI NAVI VELOCI to Tunis and reach Tunisia from Italy's main ports. GNV ships operate on routes between Tunis and Civitavecchia, Genoa and Palermo and will take you on a journey to discover a country rich in appeal and history.
Visiting Tunis means immersing yourself in the cultures that have dominated it and given the city a dual appearance, split between Medina and its more modern and "European" areas. Set off for Tunis and start your holiday with GRANDI NAVI VELOCI!
Crossing time is expressed with reference to access on board of the pilot in the port of destination (i.e. first pilot station). Any extra waiting time for docking and landing is beyond the Carrier's jurisdiction.
*Please verify the exact duration of the crossing while booking the trip, as the travel time varies for each trip
Discover our trip offers
Prices for 1 adult with pullman coach or Deck Ticket, outward only and no vehicle
Civitavecchia
Lazio

- Tunis

Tunisia
TRAVEL TIME*
28h 0min With call Palermo
---
TRAVEL TIME*
31h 45min With call Palermo
Genoa
Liguria

- Tunis

Tunisia
TRAVEL TIME*
23h 45min Direct
---
TRAVEL TIME*
23h 45min Direct
Palermo
Sicily

- Tunis

Tunisia
TRAVEL TIME*
12h 0min Direct
---
TRAVEL TIME*
12h 0min Direct
Boarding Times
Boarding:
Due to the checks for the current health emergency it is necessary to report 7 h before ship's departure. Check in closes 1 h before
In order to travel to Italy it is necessary to check in with the self-certification completed in triplicate per passenger: https://info.gnv.it/doc/
On arrival at the port
In all the ports where it operates, GNV makes its offices and staff available to passengers.
GNV Tunis ticket office opening hours
D'Alessandro Travel Agency and Ticket Office
Monday to Friday: 8.30 am/5.00 pm*
Saturday: 8.30 am/12.30 pm*
Sunday: Closed
*Local Time
La Goulette Port Ticket Office
Monday to Sunday: From when check-in opens 4 hours before departure to one hour after departure when ships are in operation.
Adresse port: Port de La Goulette, Tunis
Check-in
Check-in procedures and passport control: 6 hours before departure
Discover Tunis
What to see
Tunis is a city where the past blends harmoniously with the present. The first thing to see is the Medina, that has preserved its charm for over 500 years. Inside you can admire the Zitouna Mosque and the Dar El Bey and Dar Ben Abdallah palaces. You should also visit the old European districts, built at the beginning of the 20th century, like Avenue Bourguiba, which became the beating heart of the city with their shops and cafés.
Where to stay
To make the most of your trip to Tunis, we recommend choosing accommodations near the Medina so you can easily reach all the primary places of interest in the city. There are many types of facilities available to meet every need.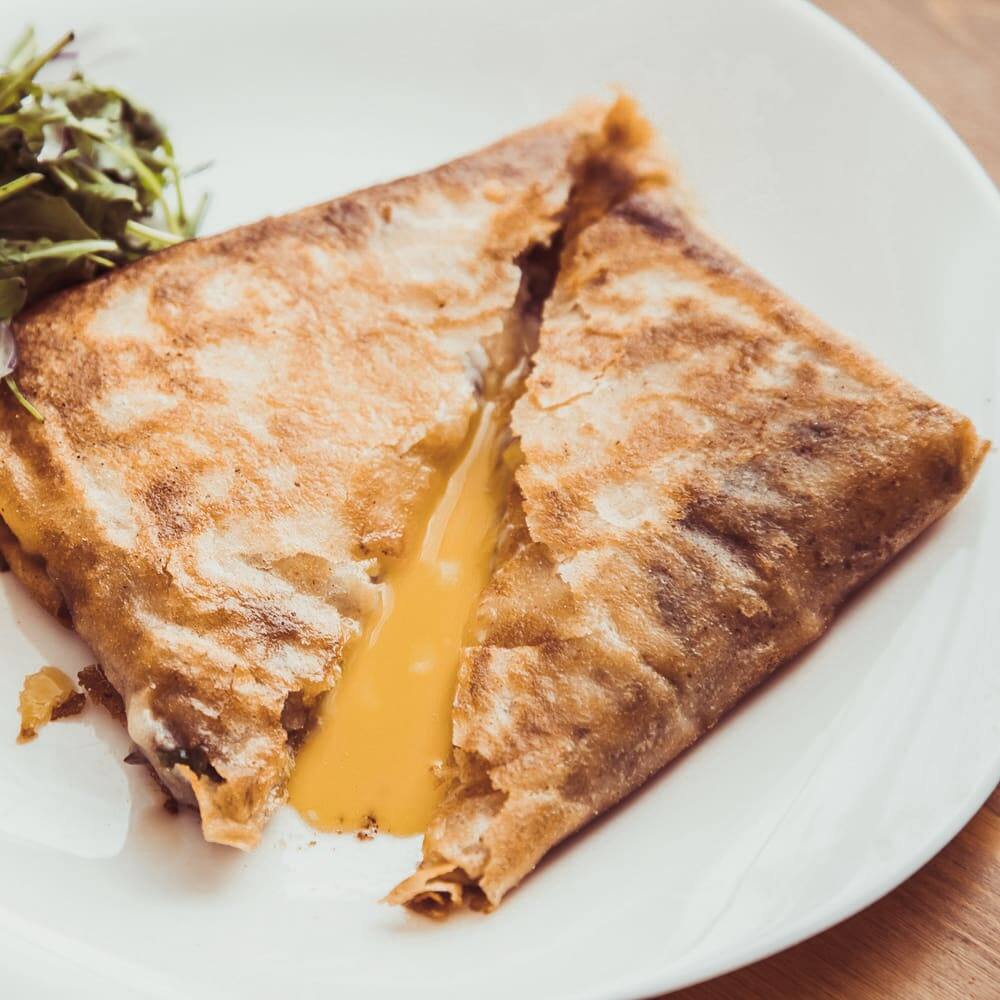 What to eat
During your stay in Tunis you can try traditional Tunisian cuisine. In the restaurants in the Medina area you can savour an excellent couscous with meat, fish, or vegetables. You can also try the "Brik", a pastry filled with eggs, tuna, potatoes, and cheese, and Mechouia salad with tomatoes, peppers and onions, spiced with coriander and cumin. And finally, enjoy one of the delicious Tunisian desserts made with dates.