Pregnant women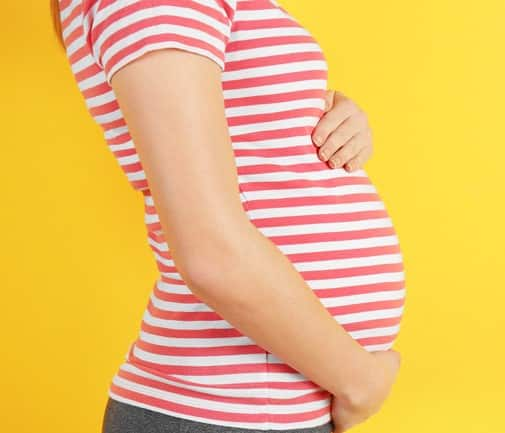 Are you pregnant and need to travel by ferry?
This is what you need to do:
In general, you must produce a medical certificate authorising you to travel by sea, regardless of the month of pregnancy you are in: the certificate must be issued one week before the date of departure.
After the sixth month of pregnancy, or if you have a high-risk pregnancy, in addition to the medical certificate attesting to your fitness to travel by sea, you will need to download the health status indemnity (download here), which must be filled out by your doctor, and you must carry it with you at all times.
However, the Captain has the final say as per art. 12 above.
For further details, please refer to the General Terms and Conditions for the Transport for Passengers, or contact the Grandi Navi Veloci Contact Centre.