Ferry Port Bari (Italy)
Ferries for Bari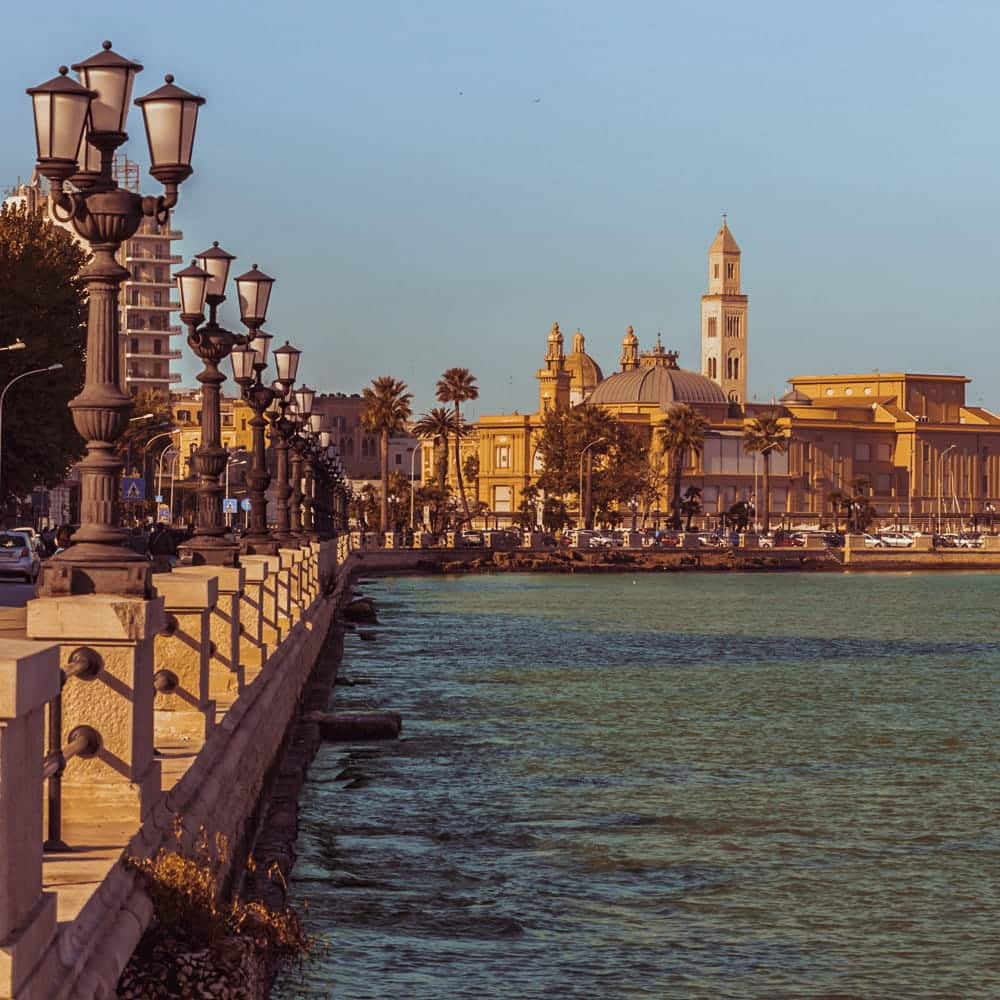 Leave from Bari with GNV ferries and reach Albania with the GRANDI NAVI VELOCI fleet.
Take a ferry to Bari and visit the charming capital of Puglia, discover the many churches, the seafront, and the captivating landscapes.
Book your ticket with GNV!
The duration of the trip is expressed with reference to access on board of the pilot in the port of destination. Any delays for docking and disembarking are not the carrier's responsibility.
*Please verify the exact duration of the crossing while booking the trip, as the travel time varies for each trip
Discover our trip offers
Price for 1 adult in an armchair or deck seat, one way and excluding vehicle
Bari
Apulia

- Durres

Albania
TRAVEL TIME*
10h 45min Direct
---
TRAVEL TIME*
10h 45min Direct
Embarkation time international lines:
Report at embarkation with accompanied vehicles: 3h before departure
Report at embarkation without accompanied vehicles: 3h before departure
Opening and closing check in:
Check-in closes 60min before departure
On arrival at the port
In all the ports where it operates, GNV makes its offices and staff available to passengers.
Address and opening hours of the ticket office and port
Port Address: Varco della Vittoria, Lungomare Starita 6
Ticket Office Address: Colmata di Marisabella
Ticket office contacts
E-mail: bookbari@gnv.it
Téléphone: +39 080 8806002
Ticket office hours:
From Monday to Saturday from 09.00 to 21.00
Sunday from 09:00 to 13:00 / from 16:00 to 21:00
Check-in
To check in, passengers must arrive with their travel ticket and the necessary documents.
Discover Bari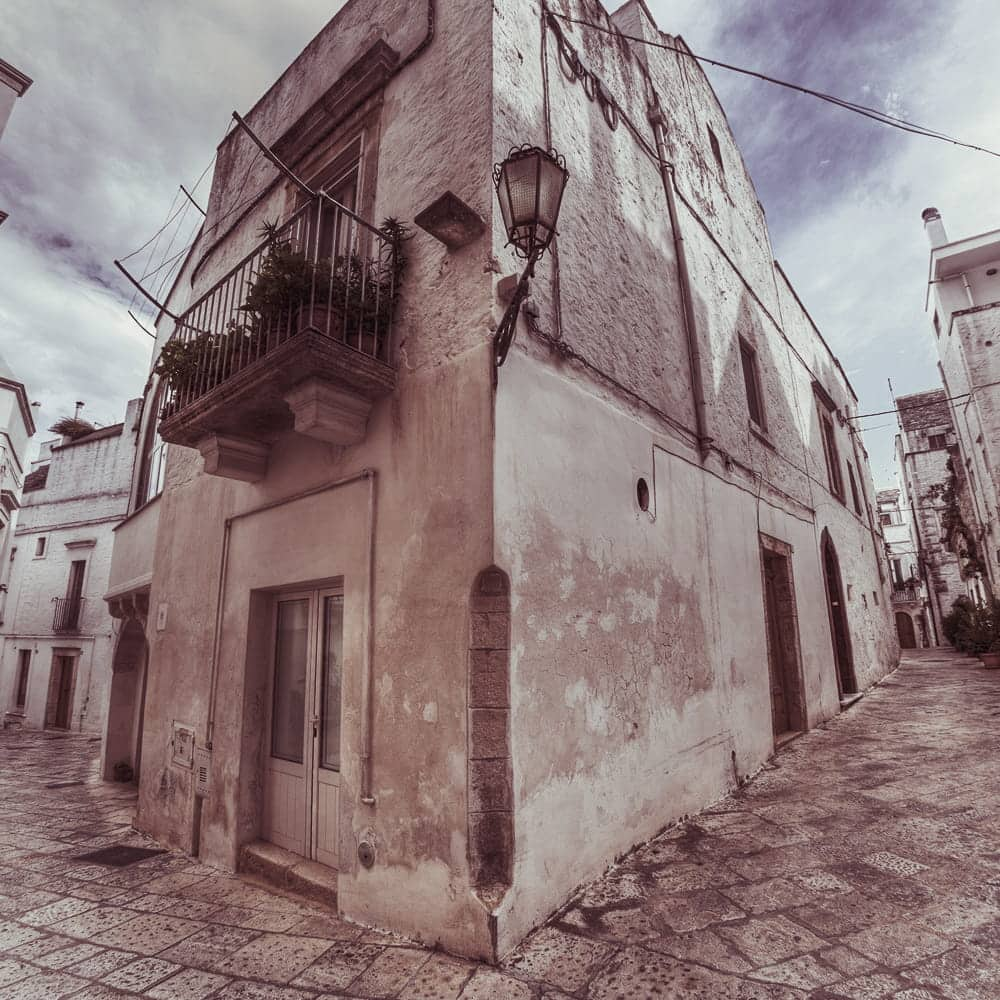 What to see
Bari, the charming capital of Puglia is one of the major commercial ports in southern Italy. The old historic centre, Bari Vecchia, holds some of the major points of interest: the Norman-Swabian Castle, the Basilica of Saint Nicholas, and the Cathedral of San Sabino. The heart of the city extends to the south in the so-called Murattiano district where you can admire the Petruzzelli Theatre, Sedile Palace, and the Infamous Column, also known as the Column of Justice. Just a few km from the city there are charming seaside towns, including Polignano a Mare and Trani.
Where to stay
To reach the main attractions in Bari, we suggest staying at a facility in the centre of the new city or on the seafront. This way you can easily reach the primary points of interest.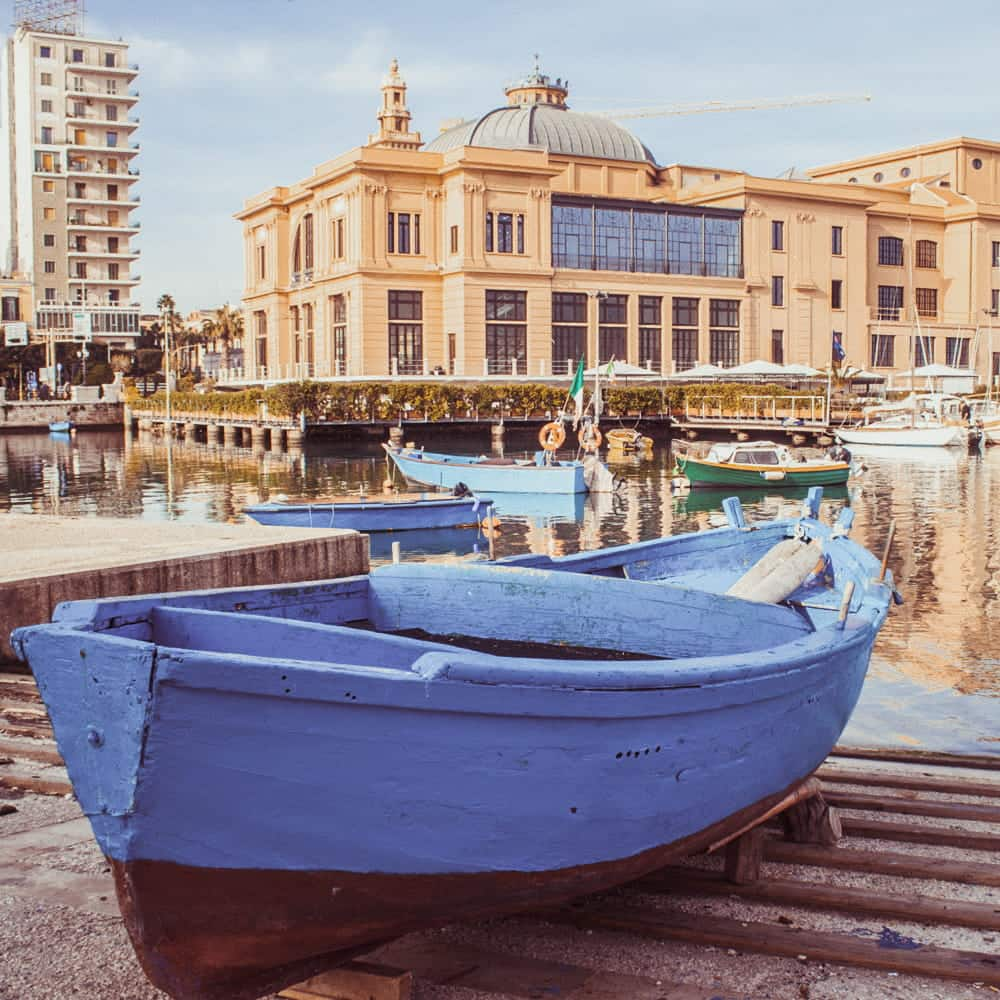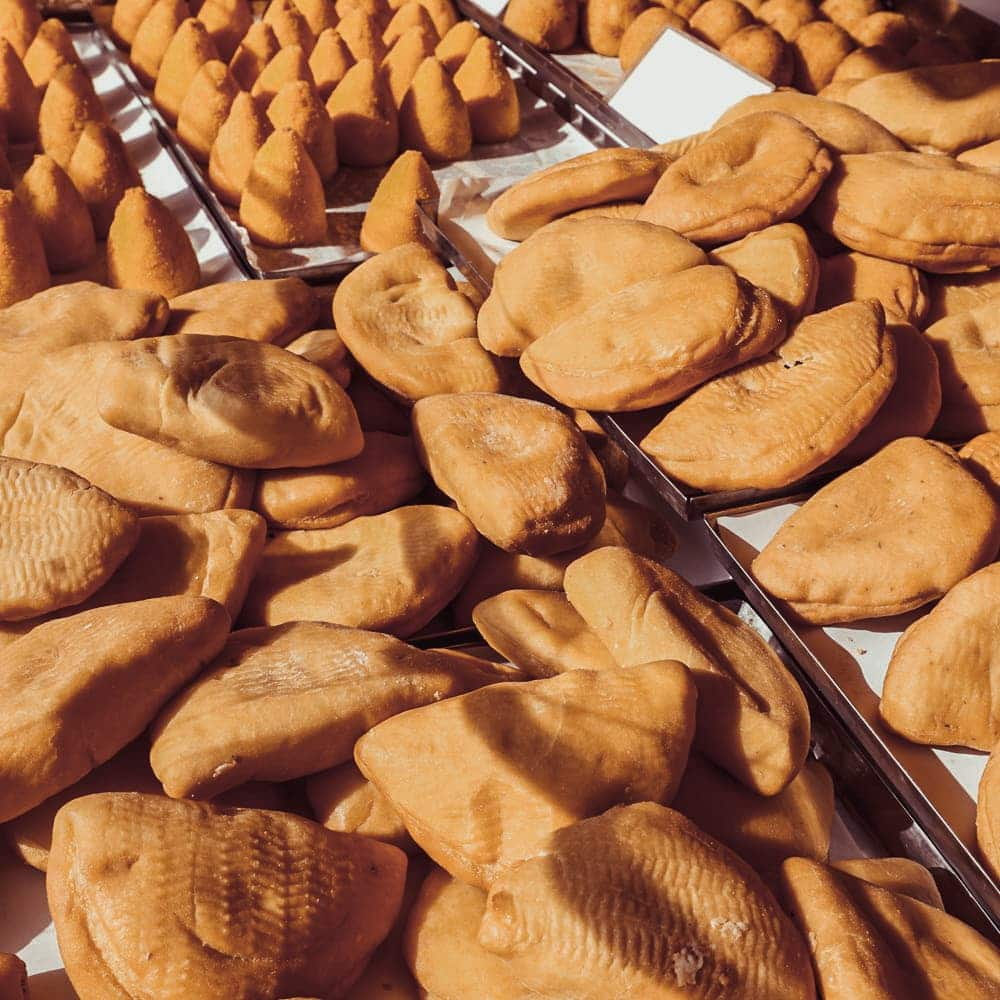 What to eat
Bari cuisine is adept at combining flavours of the land and sea. In restaurants in the city centre you can taste some of the most famous traditional recipes: "orecchiette", "cavatelli" with clams and beans, and purée with fava beans and chicory. On the seafront, on the other hand, fresh seafood dishes rule. And don't forget to try some of the street food specialities. Strolling through the old city, you won't be able to resist the temptation for focaccia, "panzerotti", and fried yeast dough.