Sete Port (France)
GNV ferries between Morocco and France
Book your GRANDI NAVI VELOCI ferry to France (Sète) departing from Morocco and set off to discover the country's fascinating and beautiful destinations.
Sète is not only famous as France's second largest Mediterranean port after Marseille, but also for its special light and characteristic canals that have earned it the nickname of "Venice of the Languedoc". Take advantage of the new Morocco - France route for a holiday discovering countries and cultures rich in tradition.
Tangiers-Sète: The 3 pm, 6 pm and 9 pm departures from Tangier are scheduled to arrive in Sète at 9 am two days later.
Crossing time is expressed with reference to access on board of the pilot in the port of destination (i.e. first pilot station). Any extra waiting time for docking and landing is beyond the Carrier's jurisdiction.
*Please verify the exact duration of the crossing while booking the trip, as the travel time varies for each trip
Discover our trip offers
Price for 1 adult in an armchair or deck seat, one way and excluding vehicle
Nador
Morocco

- Sète

France
TRAVEL TIME*
39h 45min Direct
/ 41h 30min With call Barcelona
---
TRAVEL TIME*
38h 0min Direct
/ 42h 45min With call Barcelona
Sète
France

- Tangier

Morocco
TRAVEL TIME*
42h 0min Direct
/ 48h 45min With call Barcelona
---
TRAVEL TIME*
42h 30min Direct
/ 41h 0min With call Barcelona
Embarkation time international lines:
Report at embarkation with accompanied vehicles: 4h before departure
Report at embarkation without accompanied vehicles: 4h before departure
Opening and closing check in:
Check-in closes 60min before departure
On arrival at the port
In all the ports where it operates, GNV makes its offices and staff available to passengers.
Address and opening hours of the ticket office and port
Port Address: 2-124 Av. du Marechal Juin, 34200 Sete
Ticket Office Address: Gare Maritime Orsetti, 34200 Sete, France
Ticket office hours:
From Monday to Saturday from 09:00 to 18:00 (without ship departure)
The days with ship departure from 09:00 until ship departure
Check-in
Check-in procedures and passport control.
Ticket office contacts
E-mail: booksete@gnv.it
Téléphone: +33 46 743 3530
Discover Sète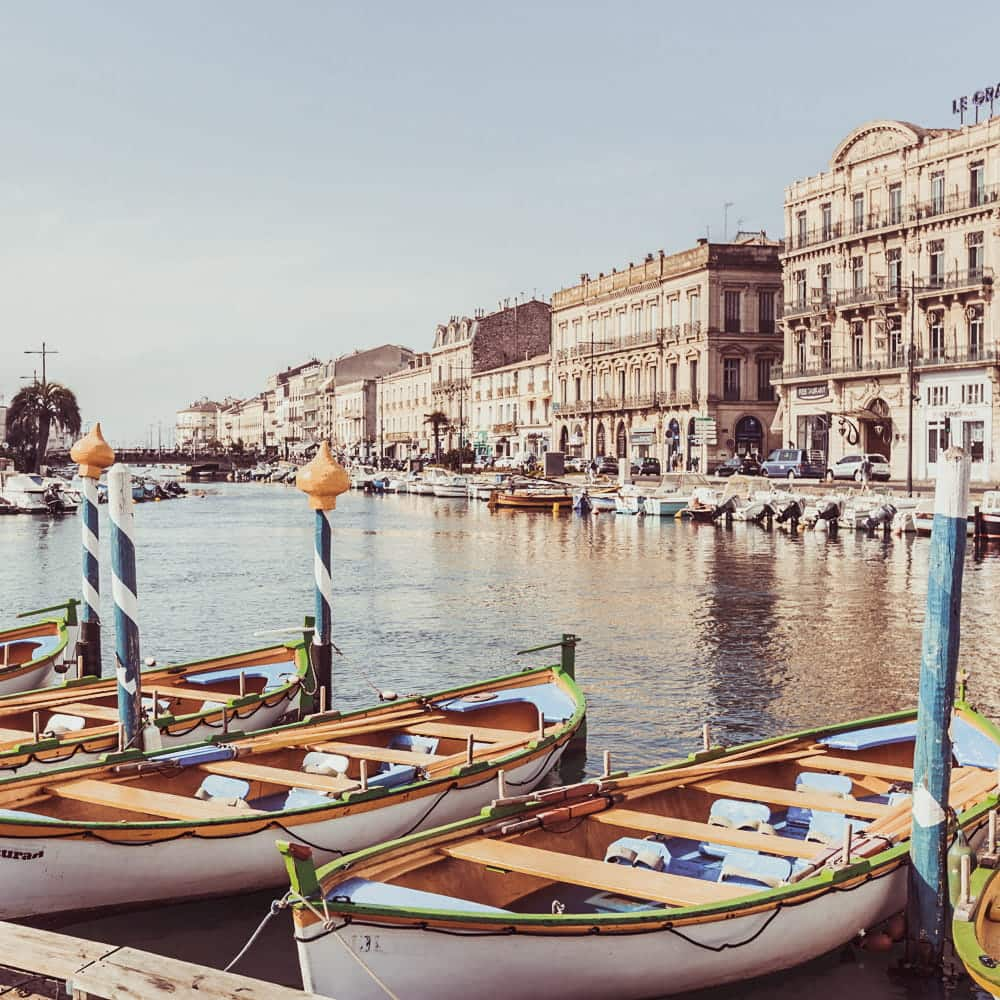 What to see
Second port in France, Sète is appreciated for its suggestive canals that are very reminiscent of Venice and for which it is called the "Venice of Languedoc". The main things to see are, without a doubt, the beaches, which alternate with ancient salt pans, the port, and Mont Saint-Clair, which overlooks the sea with breath-taking views. During the summer you can attend the famous Languedoc Jousts, where participants on their ships battle with wooden lances.
Where to stay
Sète offers its tourists many solutions for accommodations. You can choose from hotels, bed & breakfasts, and flats distributed in the centre of the city or near the sea, to visit the main attractions in the city.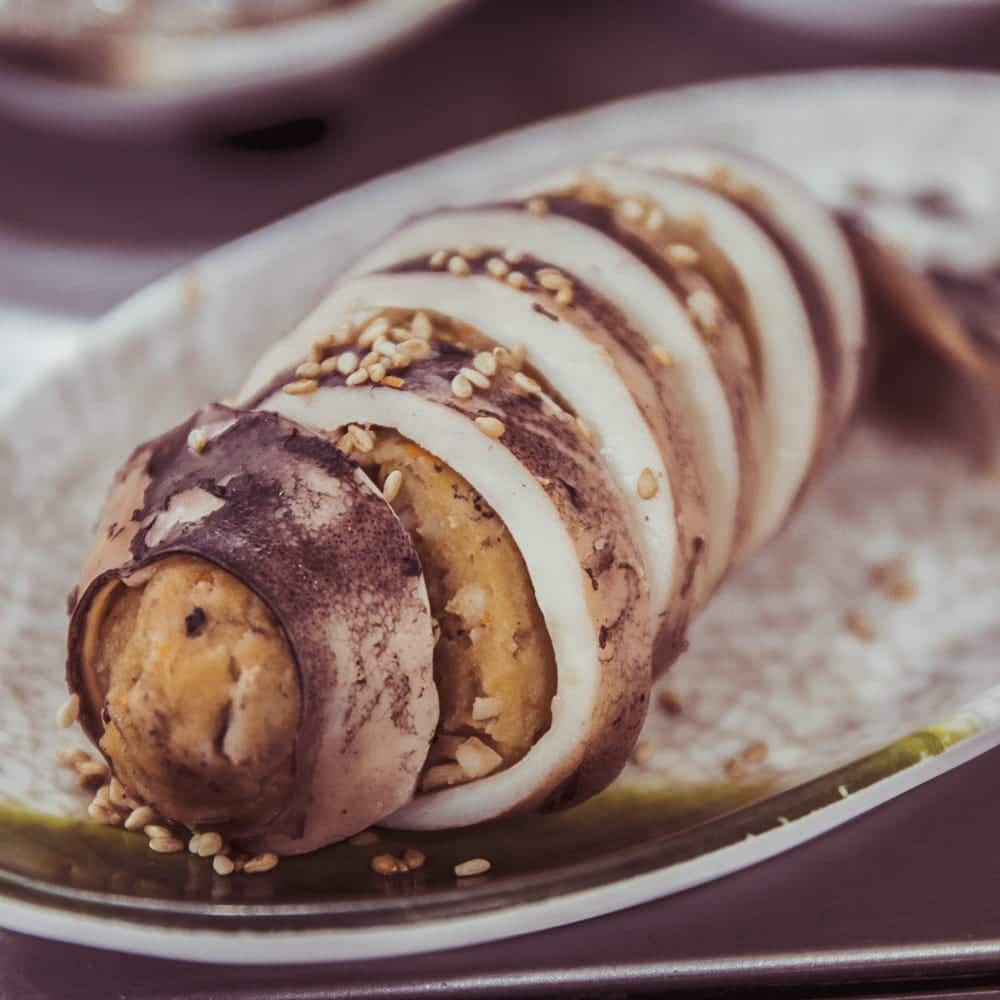 What to eat
The charming city of Sète has numerous restaurants and cafés where you can savour the typical dishes of southern France. Along the wharf there are many restaurants that are supplied directly by the local fishermen and that prepare excellent seafood dishes. Don't miss out on the opportunity to taste mussels marinière, stuffed squid, cuttlefish rolls, and Bouillabaisse, a delicious fish stew. The name of the dish comes from the verbs "bolhir" (boil) and "abaissar" (simmer).