Port of Nador (Morocco)
All ferries to/from Nador by GNV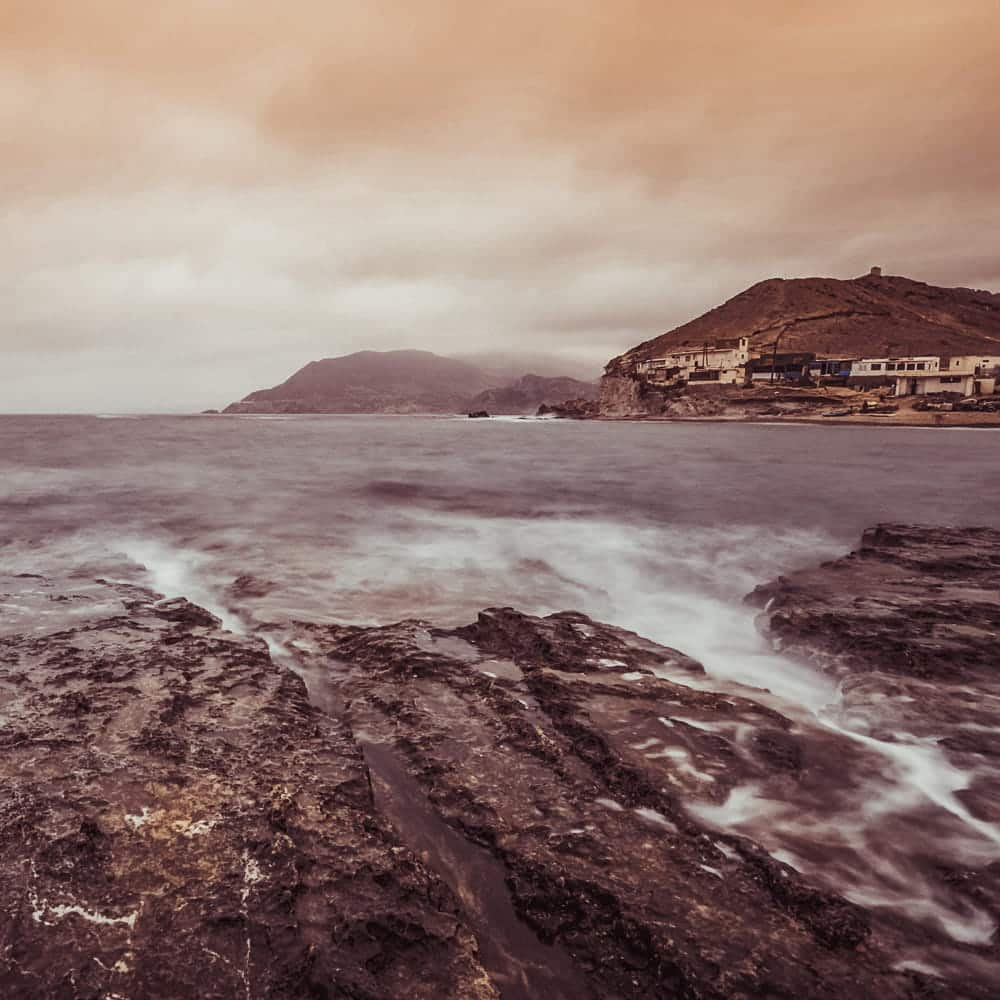 GRANDI NAVI VELOCI offers its ferries to Morocco connecting the port of Nador with the ports of Sète (France), Barcelona (Spain) and Almeria (Spain). Discover this pearl of the Mediterranean and don't miss GNV's offers that have been especially designed for you!
A visit to Nador is a visit to a charming seaside town characterised by stunning beaches and its "zoco", a typical market where you can buy absolutely anything, as well as plenty of history and culture highlighted by its rich Islamic architecture. Book your ferry to Morocco now!
Crossing time is expressed with reference to access on board of the pilot in the port of destination (i.e. first pilot station). Any extra waiting time for docking and landing is beyond the Carrier's jurisdiction.
*Please verify the exact duration of the crossing while booking the trip, as the travel time varies for each trip
Discover our trip offers
Price for 1 adult in an armchair or deck seat, one way and excluding vehicle
Almería
Spain

- Nador

Morocco
TRAVEL TIME*
9h 0min Direct
---
TRAVEL TIME*
9h 0min Direct
Barcelona
Spain

- Nador

Morocco
TRAVEL TIME*
28h 45min Direct
---
TRAVEL TIME*
28h 45min Direct
Nador
Morocco

- Genoa

Liguria
TRAVEL TIME*
51h 0min Direct
---
TRAVEL TIME*
62h 0min With call Sète
Nador
Morocco

- Sète

France
TRAVEL TIME*
39h 45min Direct
/ 41h 30min With call Barcelona
---
TRAVEL TIME*
38h 0min Direct
/ 42h 45min With call Barcelona
Opening and closing check in:
Check-in opens 9h before departure
Check-in closes 4h before departure
On arrival at the port
In all the ports where it operates, GNV makes its offices and staff available to passengers.
Address and opening hours of the ticket office and port
Port Address: Route de Port B.P. 91 62050 BENI-ENZAR, PORT NADOR
Ticket Office Address: 39 Rue El Mouhit, Bureau 11, Res Al Jazira Nador
Ticket office hours:
Monday to Sunday: Only when ships are in operation, from 5 hours before until one hour after the ship's departure.
Check-in
Check-in procedures and passport control.
Ticket office contacts
E-mail: booknador@gnv.it
Téléphone: +212536608618
Discover Nador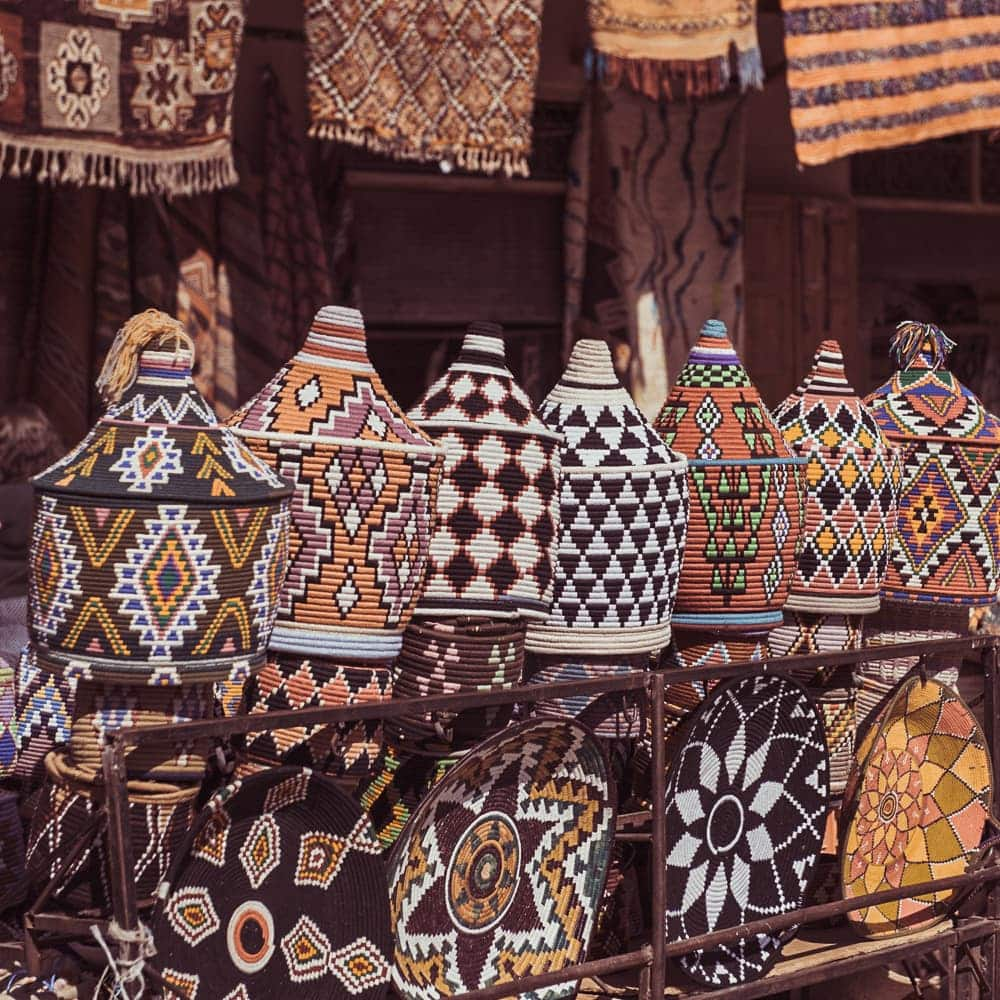 What to see
Nador is a city on the northeast coast of Morocco, 432 km from Tangiers. It is one of the primary beach centres in Morocco and is located on a lagoon called the Mar Chica (Daughter of the sea). Some of the main things to see in the city include the Zoco, a characteristic city market, the Nador Mosque, and many architectural elements of Islamic origin.
Where to stay
Nador offers many solutions for accommodations, to meet any need. You can choose from among the hotels, bed & breakfasts, and flats located in the city centre or on the seafront, to be within easy reach of the primary points of interest.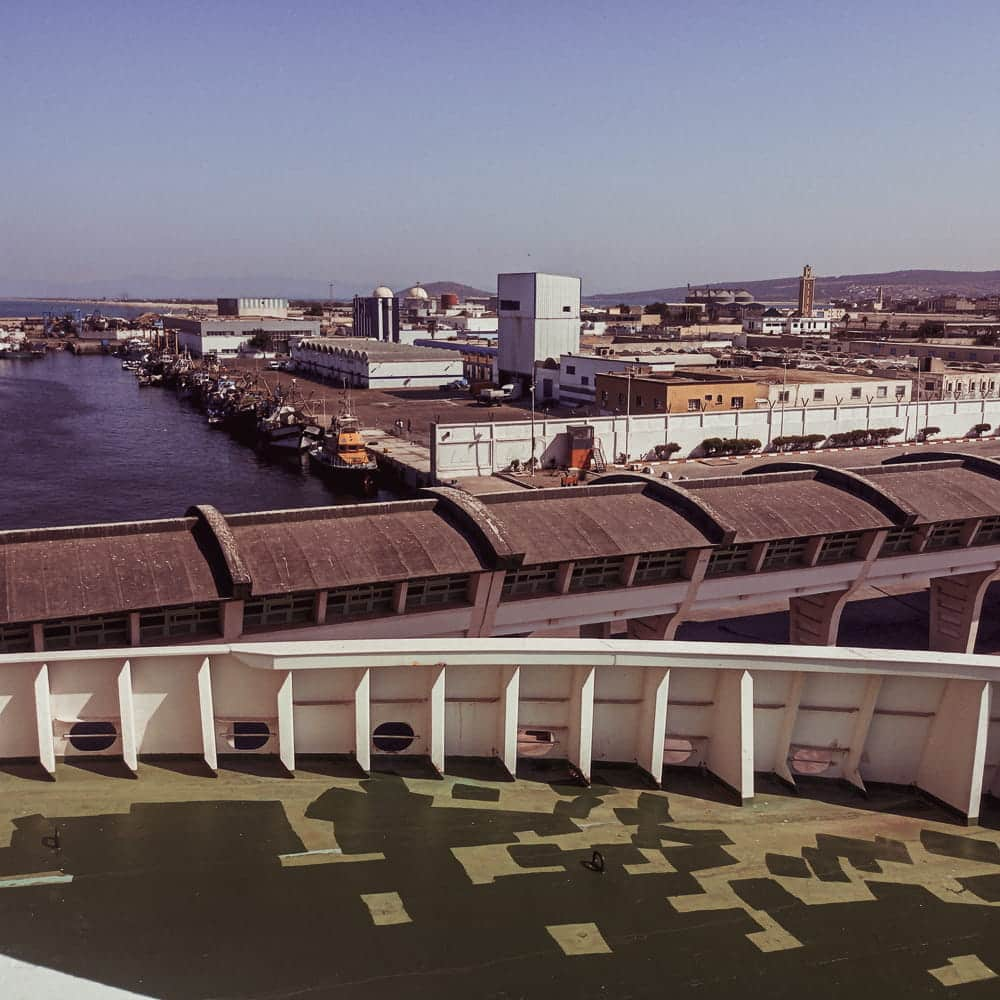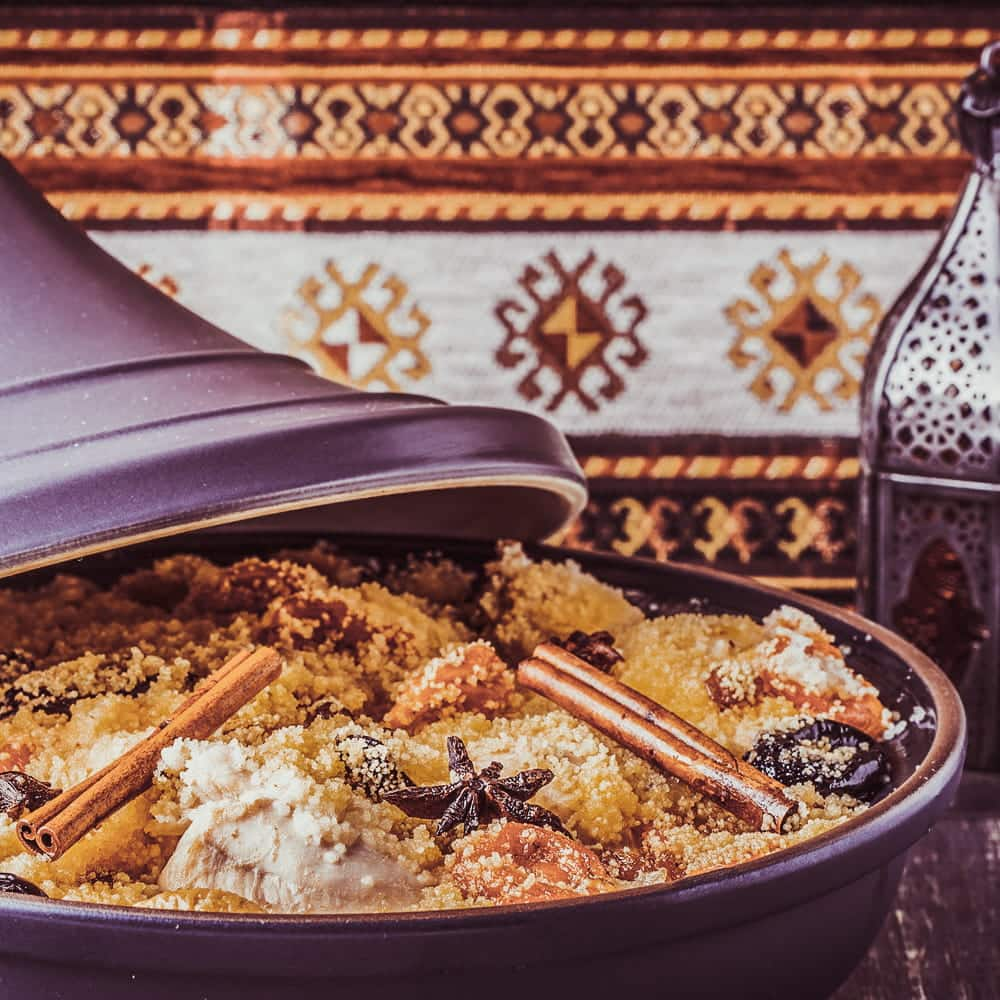 What to eat
Try traditional Moroccan dishes in Nador restaurants such as couscous and tajine. Other typical dishes are B'stilla, made with spiced pigeon, and eggs scented with lemon and almonds, and Méchoui, made with lamb cooked over hot coals. And finally, try the Harira, a soup made with meat, tomatoes, and vegetables, cooked during Ramadan and for major celebrations such as weddings.