Porto Torres Port (Sardinia)
GNV ferries between Genoa and Porto Torres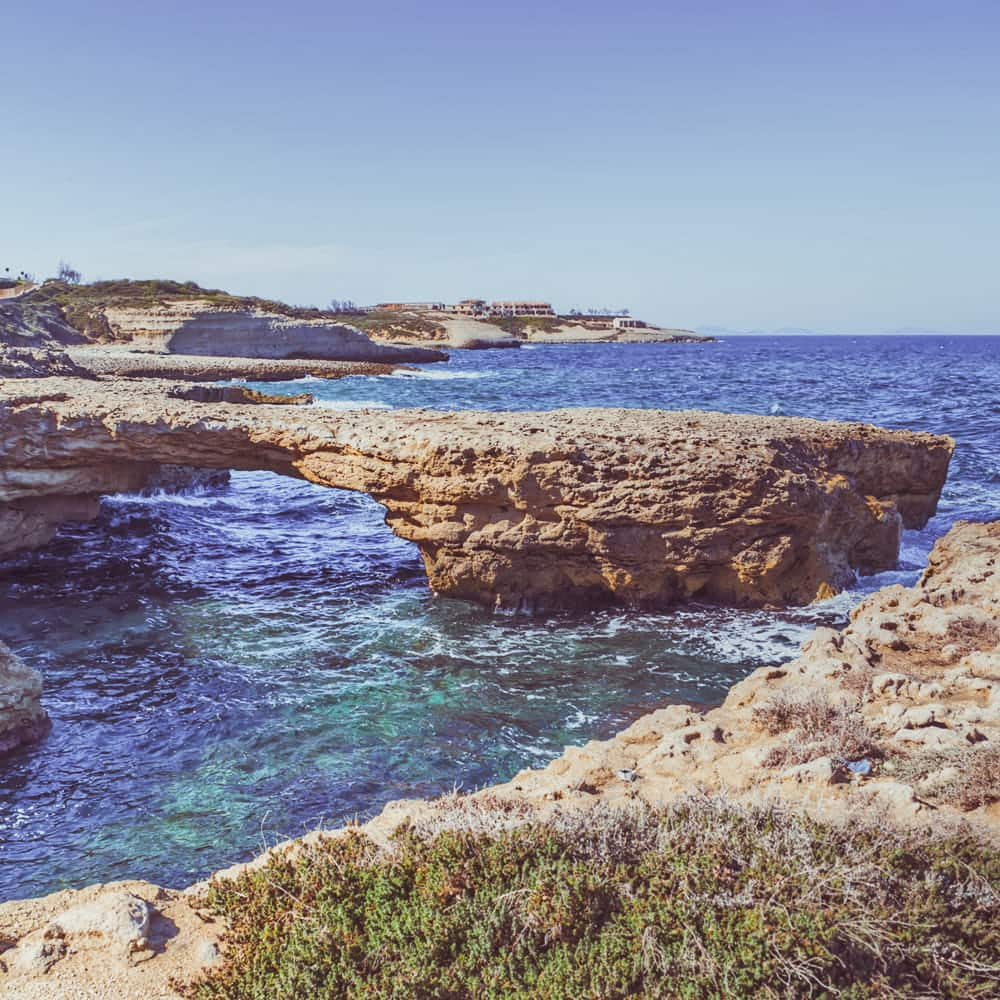 GRANDI NAVI VELOCI's ferries to Porto Torres will take you on a journey of discovery to one of Sardinia's most attractive environments. GNV's ships operating on the Genoa - Porto Torres route offer all the services and comforts of a cruise ship at affordable prices.
Porto Torres, a town rich in history and culture, is famous all over the world for its beautiful beaches and the wealth of its parks and nature reserves, with the Cetacean Sanctuary and the Asinara National Park. Book your GNV ferry now and set off for Sardinia!
Crossing time is expressed with reference to access on board of the pilot in the port of destination (i.e. first pilot station). Any extra waiting time for docking and landing is beyond the Carrier's jurisdiction.
*Please verify the exact duration of the crossing while booking the trip, as the travel time varies for each trip
Discover our trip offers
Prices for 1 adult with pullman coach or Deck Ticket, outward only and no vehicle
Genoa
Liguria

- Porto Torres

Sardinia
TRAVEL TIME*
12h 30min Direct
---
TRAVEL TIME*
12h 30min Direct
Boarding Times
Foot passenger boarding: 2h before departure
Vehicle boarding: 2h before departure
Port address:Stazione Marittima Via Antonietta Bassu, 6
On arrival at the port
In all the ports where it operates, GNV makes its offices and staff available to passengers.
Porto Torres ticket office opening hours
Morning: 09.00/12.30
Afternoon (not included Saturday and Sunday): 16.30/ 19.30
Afternoon departing ship (including Saturday or Sunday when parting ship): 16.30/ 20.30
Check-in
Check-in procedures will take place at the ferry terminal.
Discover Porto Torres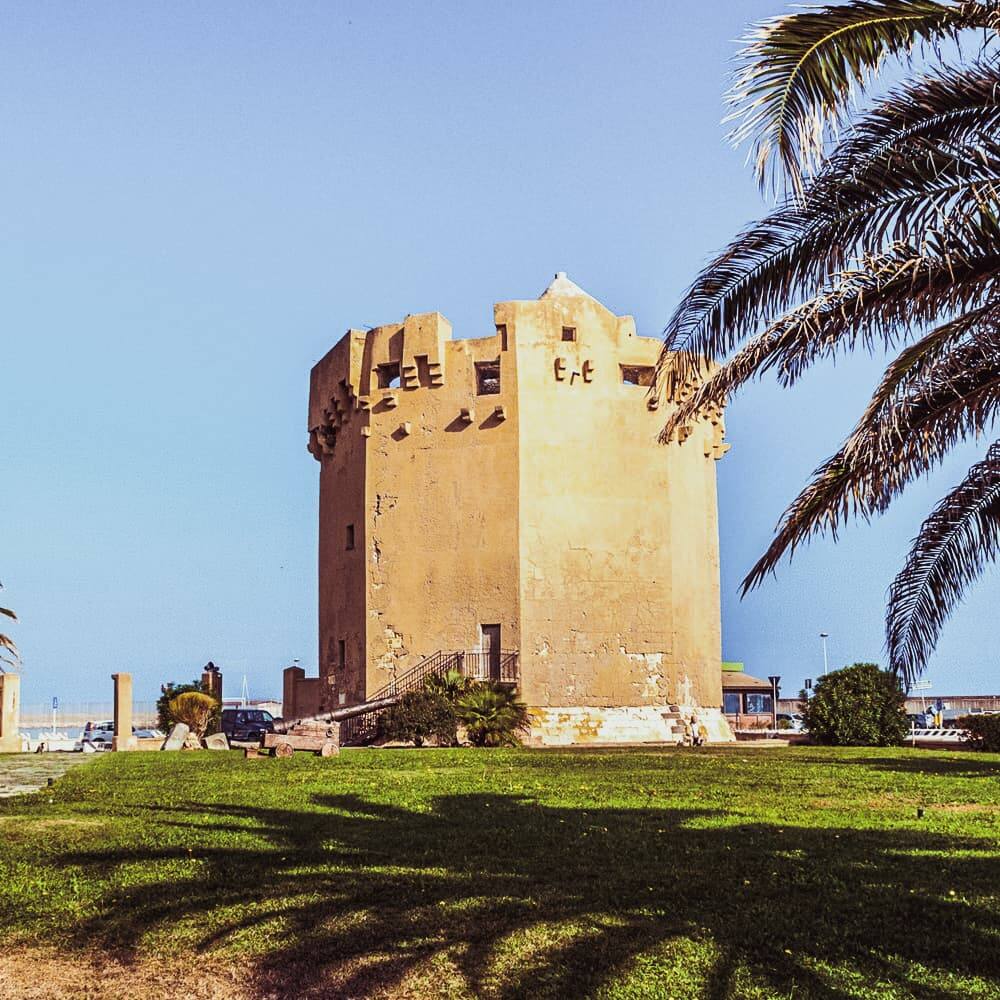 What to see
Porto Torres is located in the northwestern part of Sardinia, 124 km from Olbia. The location hosts some of the most beautiful stretches of sea in Italy, such as the Balai beach, Scogliolungo beach, Acque Dolci beach, and the beautiful Asinara Island, home to the National Park and protected marine area. Besides beaches, you should definitely visit the Aragonese Tower, symbol of the city built by the Aragonese in 1300 to defend the port of Turris, the old name of the city. And finally, don't forget the museum and archaeological excavations at the Antiquarium Turritano, where you can see some interesting artifacts from the Turris Roman period.
Where to stay
In order to admire the natural and historic beauty of the city of Porto Torres, we recommend choosing accommodations along the seafront. This way you will be able to reach the city's primary attractions easily.